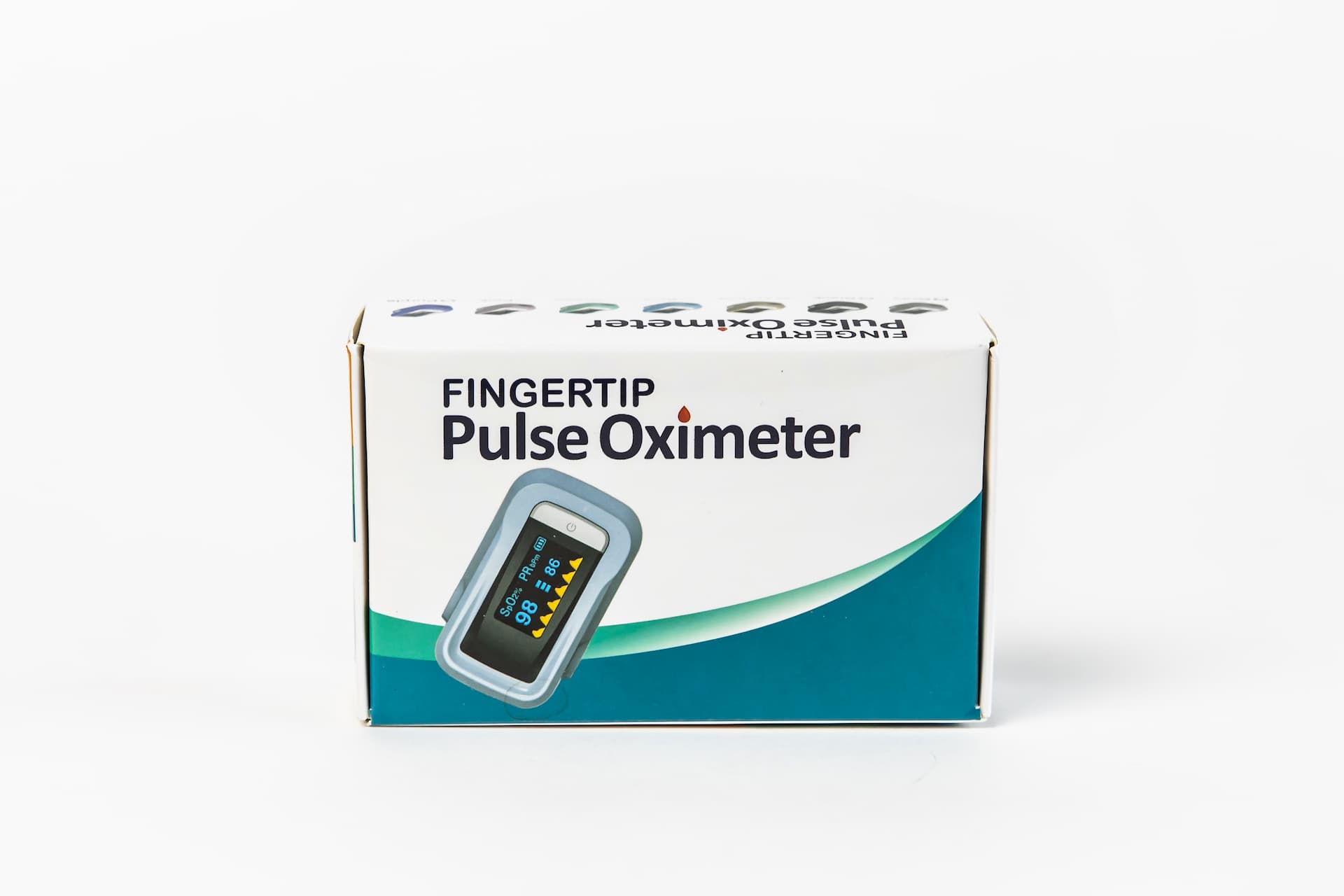 Real-time Fingertip Pulse Oximeter and Heart Rate Monitor
11 in stock
The global COVID-19 pandemic has changed the way people live, making them more aware and proactive in monitoring their health at home. During these times, it's important to have all necessary medical items at home and one of the essential devices that individuals should have is the fingertip pulse oximeter.
FACE Med Store helps medical providers and their patients conveniently check their blood oxygen level and pulse rate with our high-quality finger pulse oximeter. This medical device sends infrared light to the fingertip and measures the current pulse rate and provides an estimation of how much oxygen is in the blood.
At FACE Med Store, we offer medical-grade supplies and tools needed by individual clients for everyday use and medical practices for their services and procedures. For other related products that can be used for medical care and treatment, check out our other stocks:
Features of Our Fingertip Pulse Oximeter and Heart Rate Monitor
Attaches Easily With Its Clip-On Design. Most pulse ox devices can be used easily by placing them at your fingertip, usually on the index finger or middle finger of the right hand. They're typically designed to fit any finger size and they have internal padding so they won't easily slip off.
LCD Screen for Easier Reading. This electronic device features an LCD display that lights up to show the corresponding heart rate measurement and blood oxygen saturation level. There's also a low battery indicator on the screen that shows the operating status of the oximeter.
Detects Real-Time Pulse Rate, SpO2 Measurement, and Perfusion Index. With our fingertip pulse oximeter, users can be easily notified of any changes in their heart rate and blood oxygen saturation level. It also helps monitor if you have a high or low perfusion rate which refers to any changes in blood flow in the extremities.
Portable and Battery-Operated. This handy pulse oximetry device is lightweight and can be carried so you can monitor your pulse anytime and anywhere. It's also very convenient to use and only requires 2 AAA batteries.
Benefits of Using Fingertip Pulse Oximeters
Provides accurate reading of pulse rate at home. A pulse oximeter is non-invasive so patients can perform the test by themselves. All they need to do is to put on the device on their finger and wait for the reading to show on the display.
Helps monitor low oxygen levels to detect early symptoms of respiratory problems. Patients with respiratory or cardiovascular issues can use the fingertip pulse oximeter to regularly check their oxygen saturation level and pulse rate. It's a useful tool to have at home that can determine when you need immediate medical attention.
Helps identify if a patient requires supplemental oxygen treatment. Pulse oximeters can also help doctors make an accurate diagnosis of a person's respiratory condition and determine whether they need breathing support like ventilators and oxygen therapy.
How to Use Our Fingertip Pulse Oximeter
First, check if there are batteries inserted in the oximeter. Turn on the device and clip it on the end of your index or middle finger. Make sure to relax your hand as the finger oximeter sends light and measures the pulse rate and blood oxygen saturation. The measurements will take about a minute to show on the screen and once the reading has steadied, take note of your levels in case you need to present them to the doctor.
Contact FACE Med Store for inquiries about our other stocks or reach out to our customer service support for any questions about how to use our products.
Disclaimer of warranty
No warranties or representations. Sellers and purchaser specifically acknowledge that except as otherwise set forth in this purchase agreement, sellers are selling and purchaser is purchasing the purchased equipment / tools "as is, where is". Seller is not providing any warranty for the product and not making any warranty, express or implied. Purchaser has inspected the equipment/tool, and is not relying on any representations or warranties of any kind.
Purchaser agrees and understands that it is solely the responsibility of the purchaser to know and understand the training and regulatory requirements of the state in which she/he is operating in order to use the product. Purchaser agrees to defend and indemnify seller for any misuse of the product and seller shall in no way be responsible for any injury, accident, malfeasance or misfeasance related to purchasers use of the product.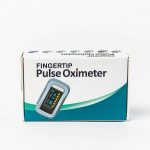 Real-time Fingertip Pulse Oximeter and Heart Rate Monitor
11 in stock