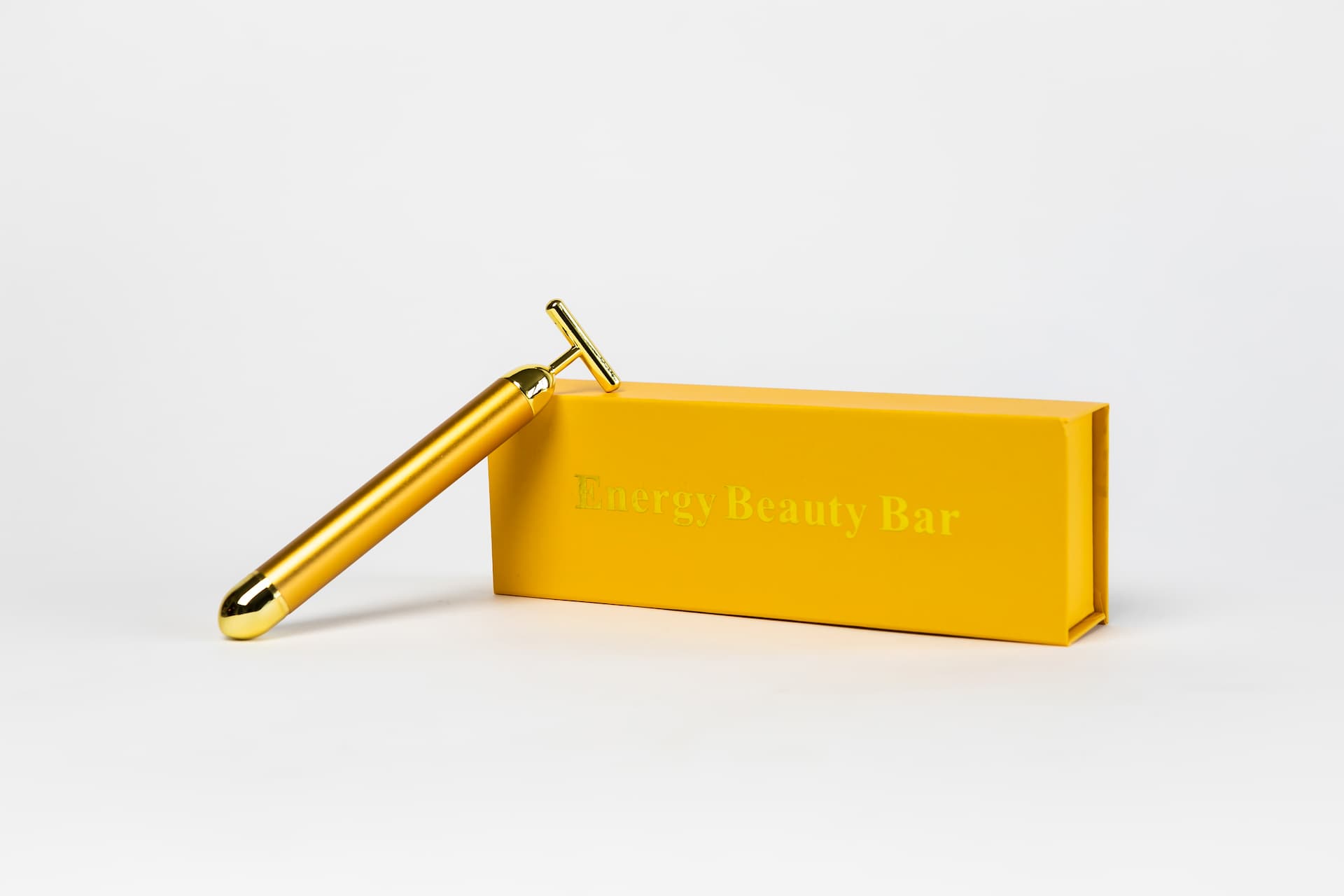 Gold Facial Vibrating tool for Injectables
158 in stock
While Botox treatments have rapidly become the favored option for non-invasive injectable treatments for facial rejuvenation, that doesn't mean they're completely painless. For patients with sensitive skin or those unused to the procedure, even an injection can be surprisingly painful. Fortunately, using facial vibrating tools can help mitigate the pain.
FACE Med Store provides tools like the Gold Facial Vibrating Tool For Injectables to help patients and providers alike to have a better experience with injectable treatments. Compatible with Botox, dermal filler, and other procedures that require needlepoint injection, we make sure to help you conduct your injections smoothly and efficiently.
At FACE Med Store, we offer medical-grade products needed for everyday users and practices looking for quality supplies at competitive costs. For other skin care treatments and instruments, check out our other products:
Features Of Our Gold Facial Vibrating Tool For Injectables
Made with 24K gold plating. Gold is one of the few substances on the planet to resist rust, corrosion, or decay, ensuring that your Gold Facial Vibrating Tool For Injectables lasts a long time. This is particularly useful if you're using the device for skin tightening treatments as well as injectable procedures.
Safe to use with any injectable treatment. The vibrations from the device can help loosen the muscles in the treatment area, which can lessen the pain the patient feels during the injection. This can work on almost any type of injectable treatment, making it a versatile tool that medical and cosmetic practices can use.
Ergonomic design. The simple handle and the vibrating tip are ergonomically designed for long periods of use, which can be perfect if the provider has plenty of patients that require this during their treatments. It also makes it easier to hold for at-home applications.
Why Use Our Gold Facial Vibrating Tool For Injectables
Compatible with at-home and in-clinic treatments. Because it functions both as a vibrating tool and a massage device, patients and providers alike can benefit from the use of the Gold Facial Vibrating Tool. People at home can easily turn it on and use it without the need for prior training, making it an accessible beauty aid.
May reduce the need for anesthetic during injection treatments. For patients that don't want to rely on anesthesia (or if anesthetics are not available) during their treatment, the Gold Facial Vibrating Tool For Injectables can be an easy-to-use and painless substitute. It's even possible to use it with anesthetics if needed.
Can be used as a skincare product. The powerful vibrations can also help massage the face, encouraging lymphatic drainage, helping to reduce puffiness in the face, and improving their facial contours.
How To Use The Gold Facial Vibrating Tool For Injectables
Ensure that the product is not wet before turning it on, and apply to areas that need an injection or around the face. Use at least once a day for around 5-10 seconds on each spot, and repeat as needed until visible results or under the advice of your cosmetic provider.
Contact FACE Med Store for more inquiries about our new products or to get in touch with customer support.
Disclaimer of warranty
No warranties or representations. Sellers and purchaser specifically acknowledge that except as otherwise set forth in this purchase agreement, sellers are selling and purchaser is purchasing the purchased equipment / tools "as is, where is". Seller is not providing any warranty for the product and not making any warranty, express or implied. Purchaser has inspected the equipment/tool, and is not relying on any representations or warranties of any kind.
Purchaser agrees and understands that it is solely the responsibility of the purchaser to know and understand the training and regulatory requirements of the state in which she/he is operating in order to use the product. Purchaser agrees to defend and indemnify seller for any misuse of the product and seller shall in no way be responsible for any injury, accident, malfeasance or misfeasance related to purchasers use of the product.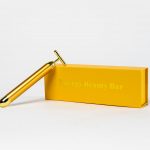 Gold Facial Vibrating tool for Injectables
158 in stock