Microneedling is a non-surgical skin rejuvenation method that helps erase different signs of aging and improve skin tone and texture. Although a microneedling session is usually performed inside a doctor's office using tools like the Eclipse Micropen, patients may also have microneedling treatments at home using different devices like Dr. Pen.
So can you put Dr. Pen disposable cartridges into an Eclipse MicroPen? Although needle heads come in different needle lengths and count, these cartridges aren't interchangeable between different derma pens. Putting the replacement needles into the incorrect micro needling pen might prevent the device from working properly or worse, cause accidents. 
Are Microneedling Cartridges Interchangeable?
Microneedling is one of the best alternative skin rejuvenation treatments used for a variety of skin conditions like uneven skin tone, dull skin, loose skin, skin discoloration, wrinkles, fine lines, dark spots, acne scars, sun spots, and more. Unlike laser treatments, microneedling is safe for people with sensitive skin, dark skin tones, and other skin types who want to restore their radiant skin.
According to a 2015 study, microneedling improves the skin texture and tone by triggering the body's natural healing process and stimulating the levels of collagen I, III, VIII, and tropoelastin. In addition to this, the micro channels created during a microneedling session allows better absorption of skincare products.
This type of collagen induction therapy is usually performed by healthcare professionals inside their office or clinic, but patients may also have this treatment at home using microneedling pens and needling cartridges. Aside from restoring the patient's healthy skin, microneedling is also used for treating hair loss.
Needling cartridges are one of the most important things to consider when looking for a good dermapen to use at home. These disposable needles usually come in different options like nanoneedle cartridges, 12-pins, 16-pins, and 36-pins. It all depends on the part of the body and the skin condition being treated.
It's recommended that patients start with fewer micro – needles then work their way up to more pins per cartridge. Nano needling cartridges only create superficial pokes on the skin, which makes them effective but essentially painless.
The 12- and 16-pin cartridges work great for fine lines, wrinkles, rosacea, and hyperpigmentation, while the 36-pin cartridges are for reaching deeper levels of the skin to eliminate stretch marks, discoloration, and treat other parts of the body other than the face and neck.
However, specific microneedling cartridges should only be attached to the right microneedling pen. Using a different cartridge prevents it from fitting snugly to the pen, affecting the treatment's effectiveness in improving the skin condition. It might even result in minor accidents or unnecessary skin trauma, so it's better to just use the appropriate needling cartridge.
Dr. Pen vs Eclipse MicroPen: Which is Better?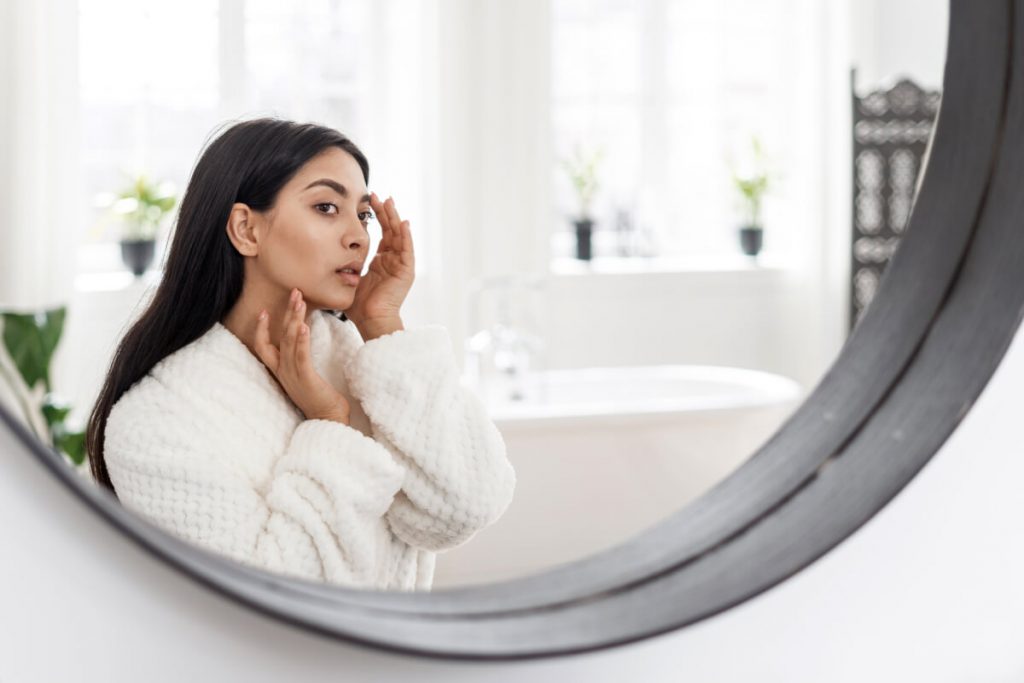 One of the keys to effective microneedling treatments is a good device that allows doctors or patients to adjust the speed and needle depth. Dr. Pen and Eclipse MicroPen are some of the best microneedling devices in the market that ensure optimal safety and produce the best skin rejuvenation results. If you're still undecided about which one to use, we've compared these two derma pens to help you out:
Dr. Pen Auto Microneedle System
Dr. Pen develops some of the best microneedling pens for both professional and home treatments. Their revolutionary microneedling systems were created to lift, tighten, and rejuvenate the skin for a younger-looking and brighter appearance. Dr. Pen microneedling devices are safer and more effective in traditional derma rollers when it comes to triggering the body's repair process and stimulating the formation of collagen and elastin.
How It Works
Microneedling devices by Dr. Pen have adjustable speed and needle depth that allow the user to create micro-injuries as it makes contact with the skin. This induces a natural healing response that also promotes the production of collagen and elastin – the two important proteins that give the skin its firm structure and smooth texture.
The tiny punctures on the skin also allow the serums and other skincare products to penetrate the skin better, leading to better skin rejuvenation results. Each all-in-one microneedling kit from Dr. Pen comes with an adjustable speed level and needle depth for adequate collagen production. The needles of Dr. Pen devices also oscillate quickly, which prevents dermal tearing and additional skin trauma during the cosmetic procedure.
Different Types of Dr. Pen
Dr. Pen Ultima A6 Professional Plus – This simple microneedling device can be used with different types of cartridges. It may also be used cordlessly or plugged in, depending on the patient's preference.
Dr. Pen Ultima A6S Professional Plus – The newest addition to the microneedling pens by Dr. Pen comes with an exclusive 42-pin cartridge option to improve the skin tone and texture more effectively.
Dr. Pen Ultima A7 Professional System – This microneedling system enhances the appearance of scars, wrinkles, and other skin conditions using ultra-fine needles. It's powered by a 2 m long cord and has an improved motor that reaches 8,000 to 15,000 RPM.
Dr. Pen M5 DermaHeal System – This Dr. Pen microneedling device is a budget-friendly version of the A7 that has a compact size and fine gauge. This allows the device to be used more comfortably in small treatment areas.
Dr. Pen Ultima M8 PowerDerm System – The Dr. Pen M8 PowerDerm device is one of the company's best sellers. It's a great microneedling device for patients that require intense treatments for deeper fine lines, wrinkles, and scars.
Dr. Pen Ultima X5 Dermapen – This amazing microneedling pen produces noticeable results within just a few days after the actual microneedling treatment treatment. It features five different speed levels, adjustable needle depth, and a precision calibration loop for a more effective microneedling procedure at home.
Dr. Pen Hydra Pro – This unique microneedling device comes with a built-in serum dispenser so that patients don't need to re-apply their serum for every treatment area. This results in better skin hydration and treatment of different skin imperfections.
Read More: Instructions on How to Use a Dr Pen
Eclipse MicroPen
Microneedling treatments are performed using a wide variety of special devices that create micro incisions on the skin, but automated tools are one of the best options for this type of procedure. Eclipse Pen helps improve the appearance of fine lines, scars, wrinkles, and the skin's overall tone and texture by stimulating collagen production.
How It Works
Each Eclipse MicroPen has 12 microneedles on the tip. The physician adjusts the device's setting based on what the patient needs to treat. During the treatment, the device is gently pressed against the skin and smoothly glided across the treatment area. This produces thousands of needle pricks on the skin that triggers collagen and elastin production.
Like derma rollers, the micro-injuries created by Eclipse Micropens also serve as channels for a skincare product to reach deeper into the skin. This treatment doesn't require a long downtime, which makes it an ideal alternative to laser skin treatments and surgical procedures.
Different Types of Eclipse MicroPen
Eclipse MicroPen evo – This professional microneedling pen was ergonomically designed with a powerful motor and varying depth settings to deliver precise and powerful treatments. It also features an interchangeable head application that's perfect for different skin types and wide treatment areas.
Eclipse MicroPen Elite – This compact microneedling device that's small enough to fit inside a doctor's pocket allows the physician to comfortably treat their microneedling patient with enough precision and flexibility. It's usually applied to the hard-to-reach areas of the skin. It also comes with sterile needle packages to safely puncture the upper layers of the skin and trigger collagen production.
Choosing the Right Microneedling Pen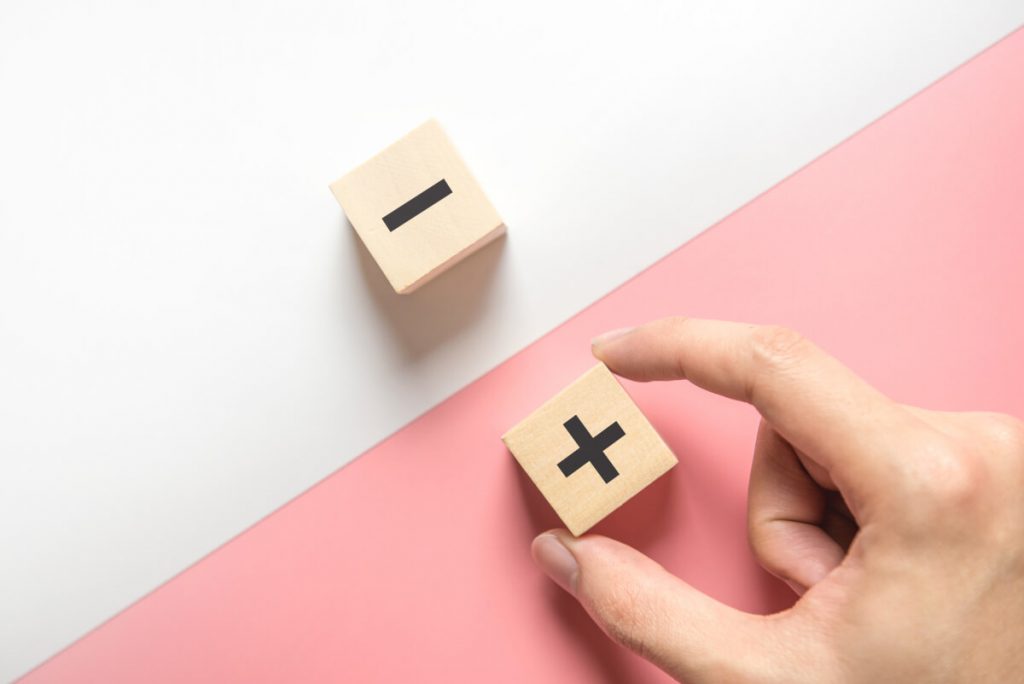 Picking the right microneedling pen for the microneedling process ensures that it produces better results quickly. If you're not sure whether to try Dr. Pen Microneedling Pens at home or Eclipse MicroPens inside a dermatologist's office, here are some advantages and disadvantages to consider:
Pros
Cons
Dr. Pen Microneedling Pens
Dr. Pen microneedling devices come in different models with various features like a button or rotary dial for adjusting different levels of speed. This allows patients to try personalized microneedling treatments with the settings they prefer.

These microneedling pens were specially made to be suitable for home use, allowing patients to have smoother, healthier skin while saving up hundreds of dollars spent on professional treatments.

At-home automated micro-needling treatments using Dr. Pen devices also require a shorter recovery time than in-office procedures.
Patients who try at-home microneedling treatments might find it difficult to choose the right Dr. Pen model for them because of the many options to choose from. Looking for different reviews online or consulting with a dermatologist help patients pick which microneedling device is the best for them.


Eclipse MicroPen
Eclipse Microneedling pens are used for treating different skin issues in the face and body like wrinkles, age spots, skin laxity, and more. They only require minimal downtime and cause minimal discomfort for the patient.

Microneedling using these devices is safe to combine with other treatments like PRP therapy to achieve the best skin rejuvenation results quickly.
Although this microneedling device is extremely effective in erasing different skin issues, it's not recommended for use at home. Manufacturers advise getting the Eclipse Microneedling treatments from trusted dermatologists to experience the best results.
Buy the Best Microneedling Pens at FACE Med Store
FACE Med Store is a distributor of high-quality tools like Dr. Pen microneedling pen and other medical-grade tools. All of our products are obtained from our trusted partners, which is why a buyer can trust that everything is authentic and offered at an affordable price. We also offer PEP factor products that contain hyaluronic acid to nourish and hydrate the skin during a microneedling treatment.
Visit our website to learn more about how Dr. Pen devices and needling cartridges can restore your smooth, healthy, and glowing skin. You may also get in touch with us by calling (800) 770 – 9083 to place your order of microneedling pen or sterile, individually-sealed, disposable needle cartridges.