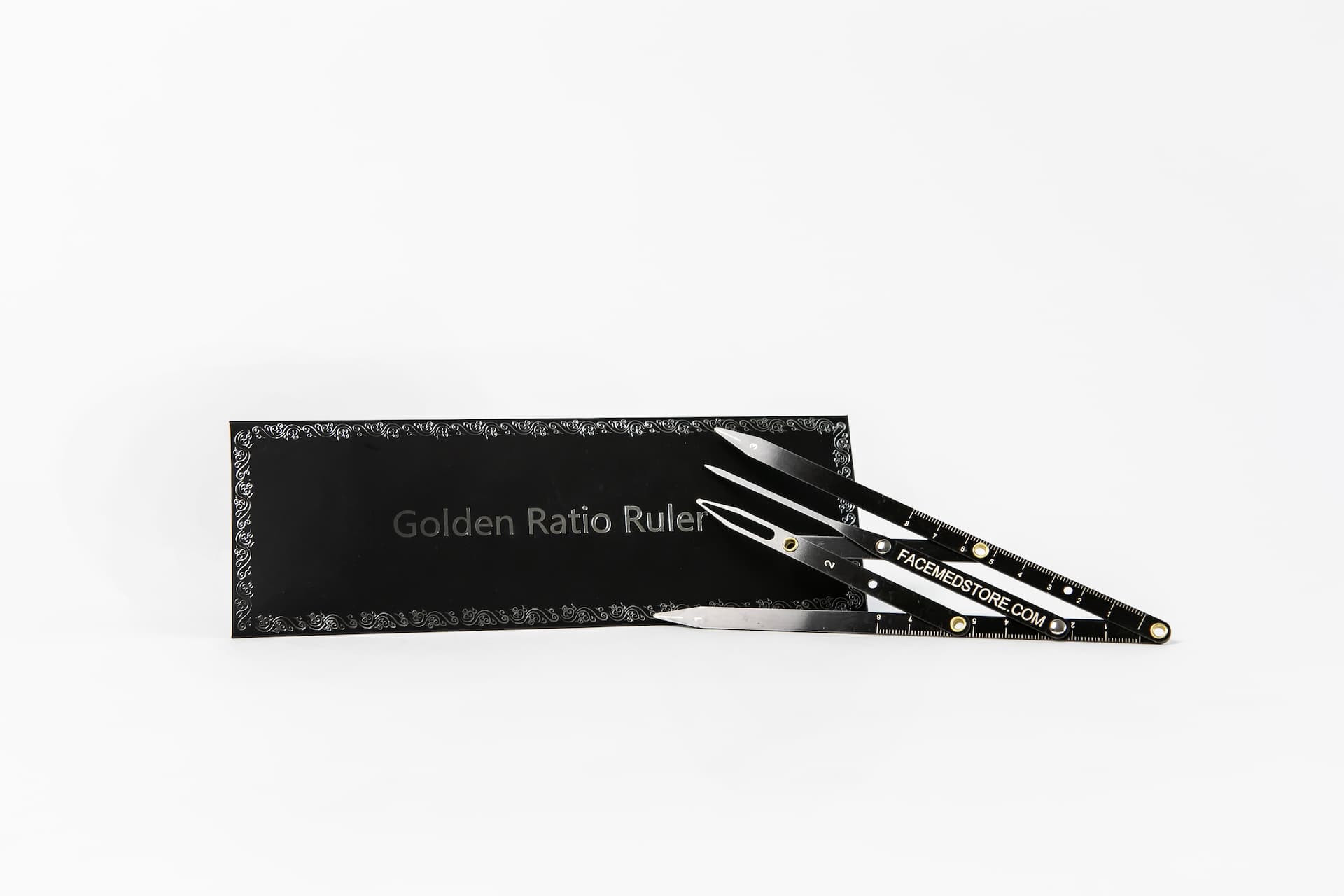 Golden Ratio Ruler
16 in stock
Sometimes, achieving the perfect look can be more science than art – which is where tools like eyebrow rulers and our own Golden Ratio Ruler come into play. Aside from improving the appearance of your eyebrows, tools like these make it far easier to accomplish your beauty routine without having to second-guess the best way to get the look that you want every time.
FACE Med Store offers our customers various medical tools and cosmetic supplies to help them maintain better skin without too much effort. Our Golden Ratio Ruler can be a useful yet easy tool that anyone can use and integrate with their daily beauty regimen. With consistent use, you'll be able to show your best self every day!
At FACE Med Store, we offer medical-grade products needed for everyday users and practices looking for quality supplies at competitive costs. For other skin care treatments and instruments, check out our other products:
Features Of Our Golden Ratio Ruler
Ergonomic design. A four-point positioning design featuring a removable divider that can be attached on the left and right sides of your face, ensuring that you never have to angle the tool awkwardly to work with it. This improves handling and can help you make cleaner lines for your eyebrows.
1:1.618 Ratio. This precise measurement allows you to blend in the natural look of your eyebrows with the rest of your features, resulting in a seamless look that never looks out of place. With practice, you'll be able to master the different ways this ratio can work for you.
High-quality stainless steel construction. Sturdy stainless steel is corrosion-resistant and durable even when exposed to different chemical products found in makeup. With stunning black and gold accents, this never looks out of place in a makeup box.
Why Use Our Golden Ratio Ruler
Adjustable size. The Golden Ratio Ruler can be adjusted to accommodate for the unique differences between each individual eyebrow, even for people with asymmetrical features. This ensures that you'll get a smooth curve every single time.
Makes your makeup routine easier. With an easy reference tool on hand, making sure that you get the perfect look is less guesswork and more of a conscious effort. With enough experimentation and practice, you're almost always guaranteed to land the look that you want.
Cost-effective. Like other FACE Med Store products, the Golden Ratio Ruler is accessible to anyone because of its low price point without compromising on quality. As experienced providers of cosmetic tools and supplies, we can assure you that the quality you'll get with this product is worth what you paid for it.
How To Use The Golden Ratio Ruler
Align the ruler with an eyebrow, ensuring that the center, tail, and arch of each brow are where you want them to be. Then simply leave the ruler on and reshape as desired.
Contact FACE Med Store for more inquiries about our new products or to get in touch with customer support.
Disclaimer of warranty
No warranties or representations. Sellers and purchaser specifically acknowledge that except as otherwise set forth in this purchase agreement, sellers are selling and purchaser is purchasing the purchased equipment / tools "as is, where is". Seller is not providing any warranty for the product and not making any warranty, express or implied. Purchaser has inspected the equipment/tool, and is not relying on any representations or warranties of any kind.
Purchaser agrees and understands that it is solely the responsibility of the purchaser to know and understand the training and regulatory requirements of the state in which she/he is operating in order to use the product. Purchaser agrees to defend and indemnify seller for any misuse of the product and seller shall in no way be responsible for any injury, accident, malfeasance or misfeasance related to purchasers use of the product.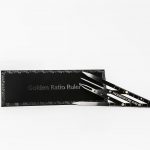 16 in stock