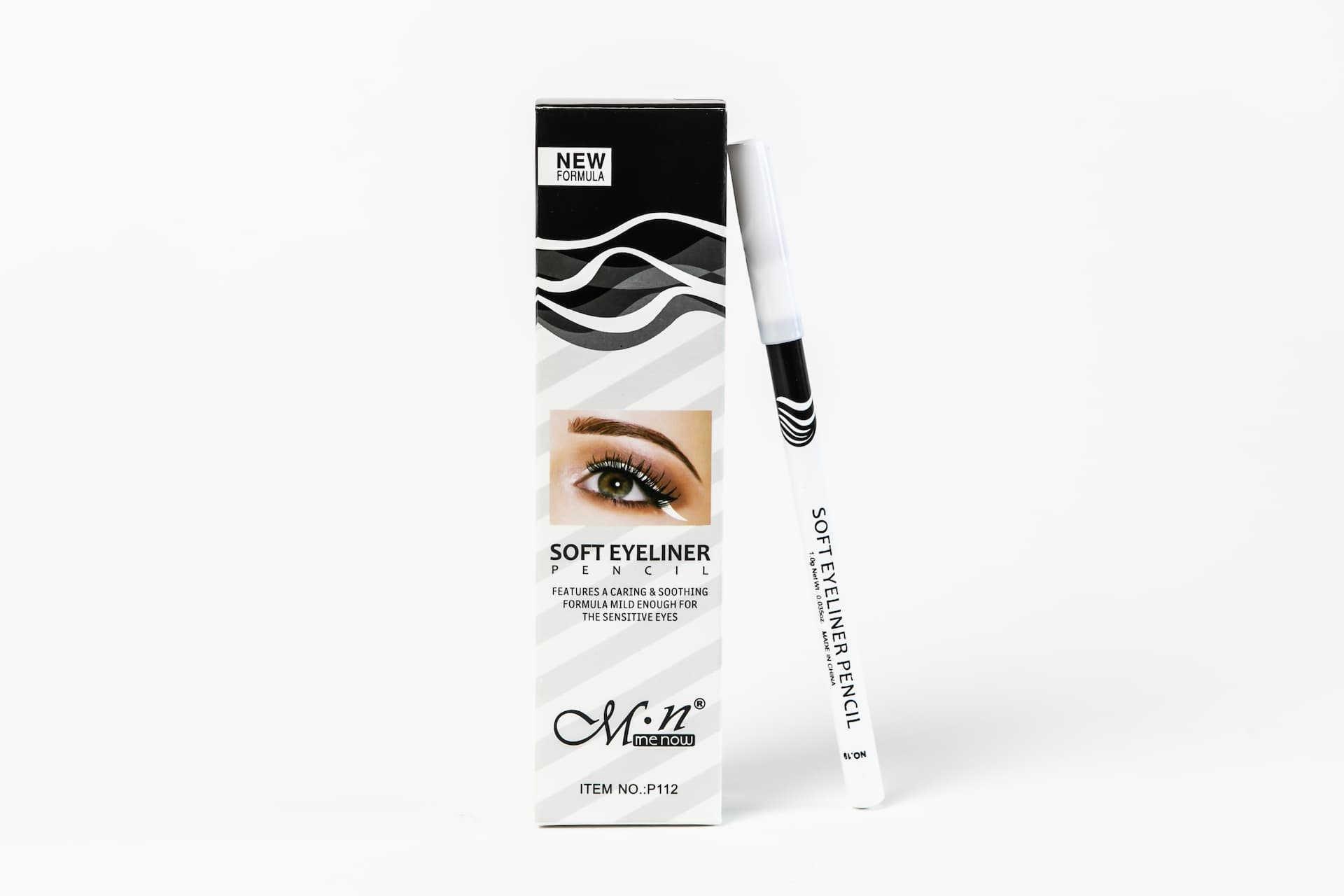 Eyeliner Pencils – White (Box of 12)
226 in stock
White eyeliner has become one of those subtle, yet powerful makeup products to add to your beauty kit. They make your eyes look bigger and brighter, and the novelty behind their use is far more likely to make you stand out compared to your usual black eyeliner. Cosmetic providers can also use them as a useful marking tool for injection sites before cosmetic treatments, improving their procedures without sacrificing comfort.
As an experienced provider of medical and cosmetic supplies, FACE Med Store provides high-quality white eyeliner for home or in-clinic use. Our products are made of the best materials and have been thoroughly tested to be safe for home or professional use, helping you improve your beauty routine and cosmetic treatments.
At FACE Med Store, we offer medical-grade products needed for everyday users and practices looking for quality supplies at competitive costs. For other skin care treatments and instruments, check out our other products:
Features Of Our Eyeliner Pencils
Can be used for at-home or in-clinic treatments. Ergonomic design and simple application means that this product can be used as a general makeup tool or something to aid cosmetic procedures that require injection markings.
High-quality ingredients. Our products have been rigorously tested and screened before packaging, and we partner with the best suppliers and manufacturers on the market. This ensures that you always get high-quality products that don't blur or smudge easily.
Easy to wipe off after treatment. For clinical treatments where markings are meant to be temporary, this eyeliner can be easily removed without the need for makeup remover. This lessens the downtime needed after treatments.
Why Use Our Eyeliner Pencils
Less likelihood of tattooing. The gentle ingredients mean that even the most concentrated applications won't be difficult to remove, and repeated uses of the product over time won't leave an imprint on your skin.
Allows precise yet subtle markings. The light white colors blend well with the natural tone of lighter skin types before treatments. Darker skin types can also benefit from the pencil as it's easy to remove after their treatment is over, as it provides enough contrast to mark out injection sites around the face without staining after removal.
Can help make your overall makeup pop. These Eyeliner Pencils can also be a great way to bring out your eyes and make other parts of your makeup like blush or lipstick stand out. With a box of 12, you'll have a reliable way to complement the makeup tools that you already have.
How To Use The Eyeliner Pencils
Cosmetic use: same as most eyeliner pencils. Be careful when applying to your waterline, as you may risk scratching your cornea if you aren't careful. If any rashes, irritation, or redness results around your eyes within a few hours after treatment, stop the use of this product immediately and consult a doctor for potential allergies.
In-clinic use: apply on areas that need injection around the eyes. Remove with tissue or other similar material after treatments are finished.
Contact FACE Med Store for more inquiries about our new products or to get in touch with customer support.
Disclaimer of warranty
No warranties or representations. Sellers and purchaser specifically acknowledge that except as otherwise set forth in this purchase agreement, sellers are selling and purchaser is purchasing the purchased equipment / tools "as is, where is". Seller is not providing any warranty for the product and not making any warranty, express or implied. Purchaser has inspected the equipment/tool, and is not relying on any representations or warranties of any kind.
Purchaser agrees and understands that it is solely the responsibility of the purchaser to know and understand the training and regulatory requirements of the state in which she/he is operating in order to use the product. Purchaser agrees to defend and indemnify seller for any misuse of the product and seller shall in no way be responsible for any injury, accident, malfeasance or misfeasance related to purchasers use of the product.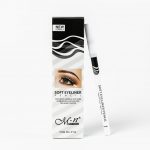 Eyeliner Pencils – White (Box of 12)
226 in stock