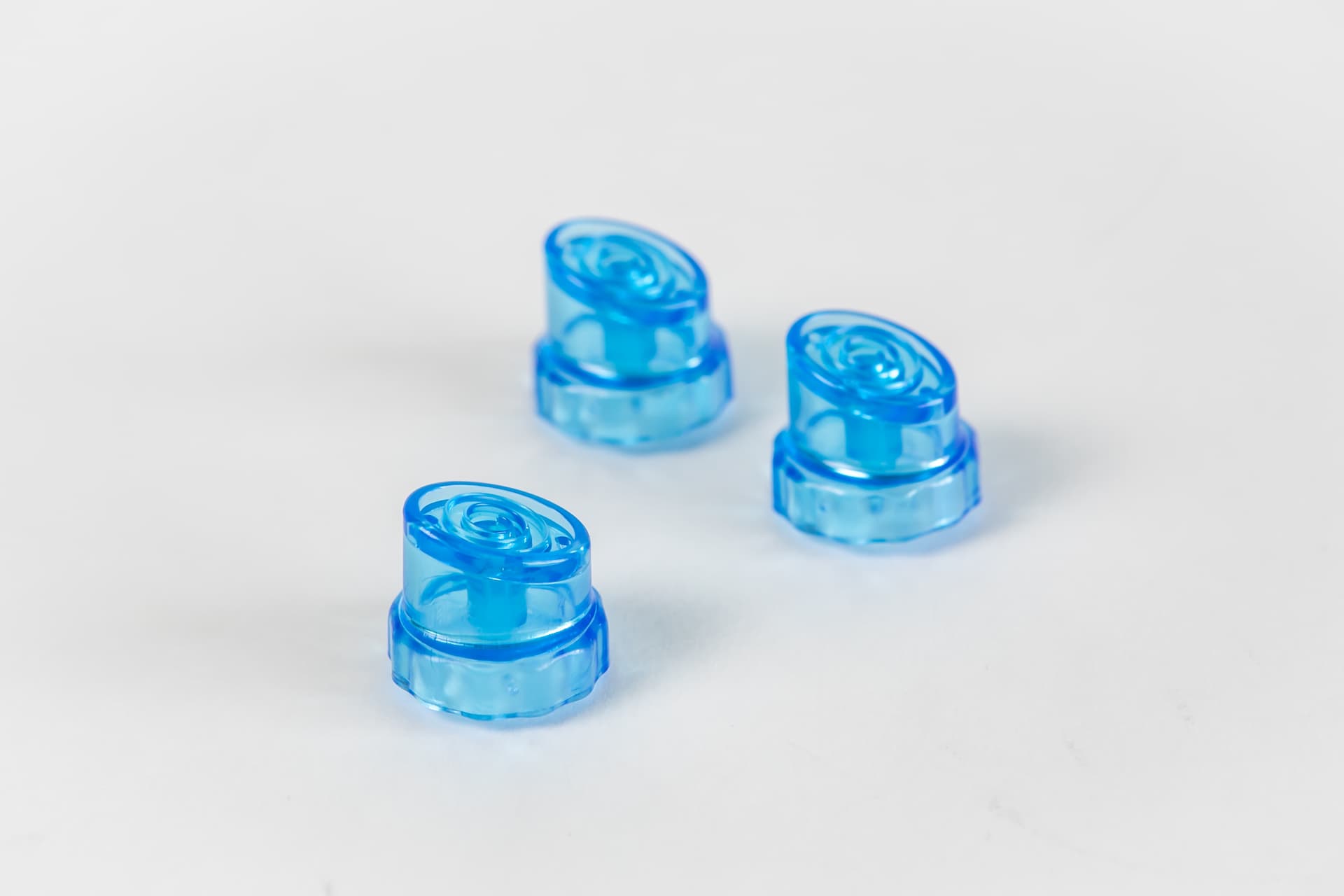 Tips – Blue for exfoliation – Bag of 15
174 in stock
HydraFacial Machines are sold separately.
HydraFacial machines are a versatile tool to have in any aesthetic center. With its various functions and tools, you can provide your patients with a number of non-invasive skin resurfacing treatments that are tailored to their skin condition. Each session offers a quick and comfortable experience that can treat a number of stubborn areas that can affect your patient's overall appearance. However, providing the right kind of treatment means having the right exfoliation needle tip to deliver the best results from your HydraFacial treatment.
The HydraFacial's blue tips are used for less intensive exfoliation compared to more aggressive types like the purple and orange tips. This is best for patients with normal and sensitive skin types, though it can work on any skin type for patients that want a general exfoliating cleanse that doesn't irritate their skin.
Each pack from FACE Med Store provides you with 15 blue needle tips. Check out our other needle tip products for different HydraFacial treatments:
Features of Blue Exfoliation Tips
Designed for general exfoliation. Blue tips can exfoliate most skin types and can remove dead skin cells, trapped dirt, and other debris that can cause clogging and textured skin.
Good for all skin types. The blue tip is best for patients with normal to sensitive skin types that might find the orange and purple tips too harsh. It can also be used for other skin types that want the gentlest exfoliation experience from their HydraFacial.
Hygienic and sharp tip. Each blue tip is sterilized and sealed for your patients' safety and to ensure every needle is sterile and at its sharpest before use. After each treatment, these tips should be disposed of properly.
Benefits of Using Blue Tips
Prevent acne and textured skin. The build-up of dead skin cells, makeup debris, and other dirt particles trapped in your skin can lead to clogged pores. If left unexfoliated, this can develop into acne and bacterial infection.
Comfortable experience. Give your patients a non-invasive skin resurfacing treatment that delivers the best results while minimizing pain and discomfort. If your patients don't like the side effects that come with exfoliating treatments like microneedling (collagen induction therapy), chemical peel, and microdermabrasion, you can recommend HydraFacials to deliver results that match your practice's standards. This is also a good alternative to exfoliation if your patient's skin is too sensitive for aggressive HydraFacial exfoliation from the orange or purple tip.
Get the best value for your operational costs. At FACE Med Store, we offer quality supplies at competitive prices. Cut down your operational costs without sacrificing performance or the quality of the service you provide your patients.
Using Blue Tips
Setup your HydraFacial machine according to the manufacturer's instructions. Remove one blue tip from the packaging and ensure that the needle is properly installed and locked onto the slots inside the tip. Screw the tip firmly onto the appropriate handle needed for treatment. Turn the machine on and begin treatment.
After treatment, unscrew the tip and dispose of it properly according to your local guidelines. Clean the handles and the machine after use.
Contact FACE Med Store for your inquiries, concerns, and customer support.
Disclaimer of warranty
No warranties or representations. Sellers and purchaser specifically acknowledge that except as otherwise set forth in this purchase agreement, sellers are selling and purchaser is purchasing the purchased equipment / tools "as is, where is". Seller is not providing any warranty for the product and not making any warranty, express or implied. Purchaser has inspected the equipment/tool, and is not relying on any representations or warranties of any kind.
Purchaser agrees and understands that it is solely the responsibility of the purchaser to know and understand the training and regulatory requirements of the state in which she/he is operating in order to use the product. Purchaser agrees to defend and indemnify seller for any misuse of the product and seller shall in no way be responsible for any injury, accident, malfeasance or misfeasance related to purchasers use of the product.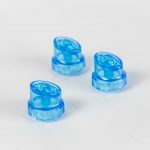 Tips – Blue for exfoliation – Bag of 15
174 in stock