Decreased confidence and sexual satisfaction may ensue when you or your partner feel pain during sex or exhibit a decrease in erectile function. As such, treatments for sexual dysfunction are being researched to bring improvements in our sex lives. Nowadays, even PRP is a candidate for treatment for such disorders.
So is PRP injection for sexual enhancement safe? Yes, because PRP is produced via blood draw from the same person who will be using it. This makes this formulation safe because of the rarity of the occurrence of major side effects due to your body's familiarity with the substances used and will be more likely improve your sexual function in turn.
Safety Of PRP Injection For Sexual Enhancement
Platelet-rich plasma therapy is a minimally-invasive procedure that entails drawing blood from the same person who wants to experience its benefits. This blood sample will then be processed via several rounds of centrifugation to maximize the concentration of platelets that will release the growth factors from which the benefits are derived.
Since it's a product using your own blood cells, the risk of exhibiting allergic reactions and contracting communicable diseases is minimized. Common side effects of this therapy are only those associated with injections, which typically subside on their own.
These side effects include pain at the first 24 hours after the procedure, blood clots and bruising, nerve injuries and tissue damage, and recurrence of previous herpesvirus infections.
How PRP Injection Works For Sexual Enhancement
Emerging evidence on the use of PRP injections against sexual dysfunction has been noted and demonstrated.
For instance, a study on a murine model has shown that neurogenic erectile dysfunction due to bilateral cavernous nerve injury is improved upon because of nerve regenerating effects of the growth factors contained in the PRP formulation.
The same findings are demonstrated by another study on a rat model showing that PRP regenerates injured cavernous nerves and that better blood flow is shown by a sample group where PRP is directly injected in the suture site compared to the control group.
More studies, however, must be done to standardize the procedure and to ascertain its benefits to humans.
Preparing For PRP Injection For Sexual Enhancement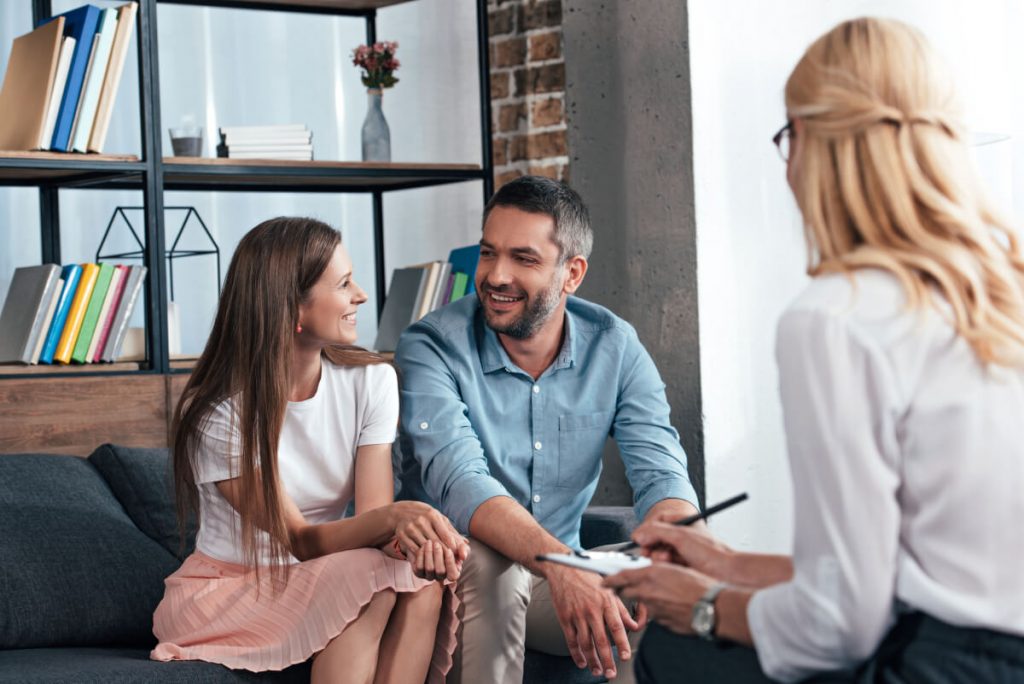 In preparing for PRP injection for sexual enhancement, it's best to prepare yourself financially and mentally regarding this procedure. You must find a good healthcare provider that may answer your questions regarding this procedure and may perform the procedure expertly to ensure maximized benefits and safety. Ensuring that you're in your best health condition and that you have healthy blood is also crucial for your preparation.
Pre-Care For PRP Injection For Sexual Enhancement
The use of blood thinners must be stopped at least two weeks prior to the treatment. Similarly, NSAIDs must be discontinued at least a week prior to the treatment. These medications decrease the efficacy of platelet-rich plasma by affecting the function of platelets on wound healing.
However, your healthcare provider must be consulted before discontinuation of these medications especially if they're really necessary, because abrupt stoppage without professional advice may pose a drastic health risk.
Similarly, a course of antiviral prophylactic treatment must be taken with the advice of a physician should you have a history of herpesvirus infections. This is because PRP has a tendency to reactivate cold sores, as mentioned previously.
Safety Measures During The Procedure
The health care professional who will perform the procedure will make sure that the patient will experience maximal comfort throughout the procedure. Before injecting the platelet-rich plasma formulation derived from the patient, a type of topical anesthetic called lidocaine cream will be applied to the penis and the surrounding area to numb it.
The penis pump used after the injection for enriched blood flow will also be used in a controlled pressure through the gauge and with a lubricant to avoid hurting the patient.
Recovering From PRP Injection For Sexual Enhancement
Patients who have received this treatment experience little to no downtime. Normal activities including sexual intercourse may be resumed as soon as the treatment was done, although strenuous exercise must be avoided for at least 24 hours. Showering and cleaning the penis may also be done once the medication has subsided.
Acetaminophen may be used for discomfort but NSAIDs must be avoided for at least 7 days. Minor itching may be relieved by antihistamines. Cold packs may be used in the area to manage the swelling and bruising for 48 hours, then switched to hot packs after 48 hours. These side effects may subside on their own after a few days.
Educational Courses On PRP and Sexual Medicine at FACE Med Store
The healing power of platelet-rich plasma treatments is based on the concentration of growth factors. It has found its application not just in encouraging hair growth and skin rejuvenation but also in genital injections that enable it to help improve a person's sexual wellness.
For a better understanding of the benefits of platelet-rich plasma for improved sex drive and other sexual functions, our team of knowledgeable doctors at FACE Med Store such as Dr. Lanna Cheuck, DO, FACS who is a board-certified urologic surgeon, has produced a quality online training course with CME units. This is regarding the role of PRP in the healing process of chronic health conditions, aesthetic concerns, and even in the enhancement of libido for better sexual activity.
Explore and understand more about the techniques in the evaluation, diagnosis, and treatment using platelet-rich plasma through the courses entitled "Platelet Rich Plasma (PRP) Platelet Rich Fibrin Matrix (PRFM) in Regenerative Medicine Video Course" and "PRP for Sexual Health Including Live Vaginal and Penile Injection Training".
Shop for High-Quality Medical Products at FACE Med Store
Platelet-rich plasma injection is safe for all of its indications, including the enhancement of sexual pleasure. Due to its autologous and natural properties, it has minimal side effects which go away on their own and may be improved on through home remedies such as applying a cold compress on the area treated.
At FACE Med Store, we offer high-quality beauty and medical products to both everyday users and medical professionals for skin and hair treatments. Contact us today at info@facemedstore.com for more details.