One of the components of successful intimate relationships is a good sexual experience rooted in sexual wellness. However, problems arise when stress between partners diminish the desire for sex or even make sexual function suboptimal. As such, health conditions that may affect sexual intercourse are being investigated.
So does PRP cause sexual side effects? Side effects of platelet-rich plasma injections are minimal because of their autologous nature, meaning they're taken from the own blood of the patient undergoing the therapy. These potential side effects don't include sexual side effects. In fact, PRP even has sexual enhancement due to the regenerative benefits of the growth factors contained in the PRP. 
Is There A Sexual Side Effect Following PRP Injection?
Platelet-rich plasma (PRP) therapy is an autologous formulation derived from the own blood of the patient and processed via several rounds of centrifugation to increase the concentrations of platelet. It takes advantage of the role of the concentration of platelets to promote the production of growth factors that aid in tissue repair and tissue growth.
Autologous platelet-rich plasma therapy is mostly considered a natural treatment for a wide range of health issues, and there are only minimal negative side effects associated with this therapy.
These side effects mostly aren't direct effects of the treatment and subside on their own in a few days. They're also mostly attributed to the skills of the health care professional performing the procedure. Some of the common side effects are injection site-related side effects, which include pain on treatment site, bruising, and minor redness.
Meanwhile, some rare adverse effects include blood clotting and infections, as well as nerve and tissue damage. These are avoidable as long as the provider is well-trained and experienced in administering PRP injections.
With all these side effects listed, it's apparent that platelet-rich plasma therapy has no negative effect on the sexual function of the patients undergoing it.
Application Of PRP For Sexual Enhancement
Various studies on the role of PRP in improving the symptoms of erectile dysfunction have already been published, such as the study on a rat model that demonstrated that PRP has regenerative effects on the damaged cavernous nerve.
These studies provide evidence of the potential use of PRP in restoring erectile function. However, note that more studies must be done to standardize the dose that must be injected for the optimum efficacy of PRP injections for sexual enhancement and to ascertain the benefits of these functions to humans.
Some applications of PRP in helping reduce sexual dysfunctions include erectile dysfunction (ED), lichen sclerosus, and Peyronie's disease, attributable to the effects of PRP in improving the blood flow to the penis, in repairing tissues and cells, and in establishing new neural pathways.
How To Prepare For PRP Injection For Sexual Enhancement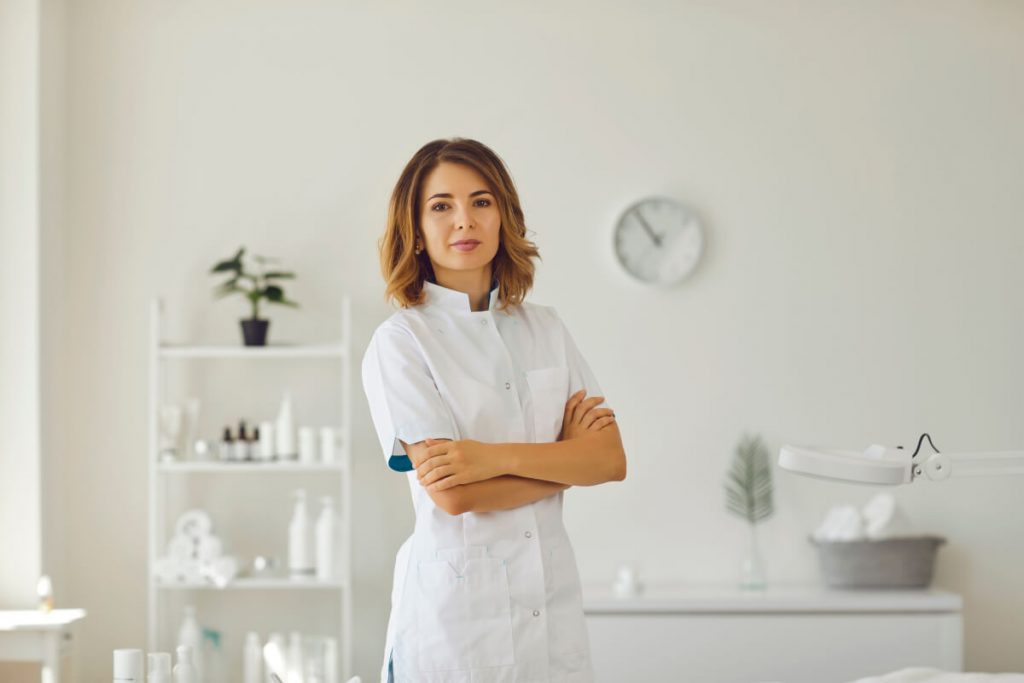 Preparing oneself physically, mentally, and financially is important before proceeding to this procedure. A reputable healthcare provider that can effectively answer your queries on the procedure and is reputed to be an expert in performing the procedure must be chosen for maximum benefits and safety.
It's also best to ascertain that you're in good health through checkups and laboratory tests such as complete blood count (to ensure that you have healthy blood).
Pre-Care For PRP Injection For Sexual Enhancement
With the guidance of a healthcare professional, taking blood thinners must be stopped for at least 2 weeks prior to the treatment while non-steroidal anti-inflammatory drugs (NSAIDs) must be avoided for at least a week prior to the treatment.
These drugs have adverse effects on the activation and degranulation of platelets thus also adversely affecting the efficacy of platelet-rich plasma.
Moreover, should the patient have a medical history of herpesvirus infection, this must be informed to the healthcare professional that will perform the PRP procedure so they can prescribe an antiviral prophylactic treatment before proceeding to the PRP therapy.
Safety Measures During The Procedure
Safety measures are being employed during the procedure to ensure maximal comfort and safety of patients undergoing the procedure. Physicians performing the procedure ensure that the procedure is done in a sterile manner.
They also ensure that a topical anesthetic such as lidocaine will be applied in the area to be injected with PRP to numb it. Controlling the pressure by monitoring it in a pressure gauge and lubricating the penis pump is also done.
Recovering From PRP Injection For Sexual Enhancement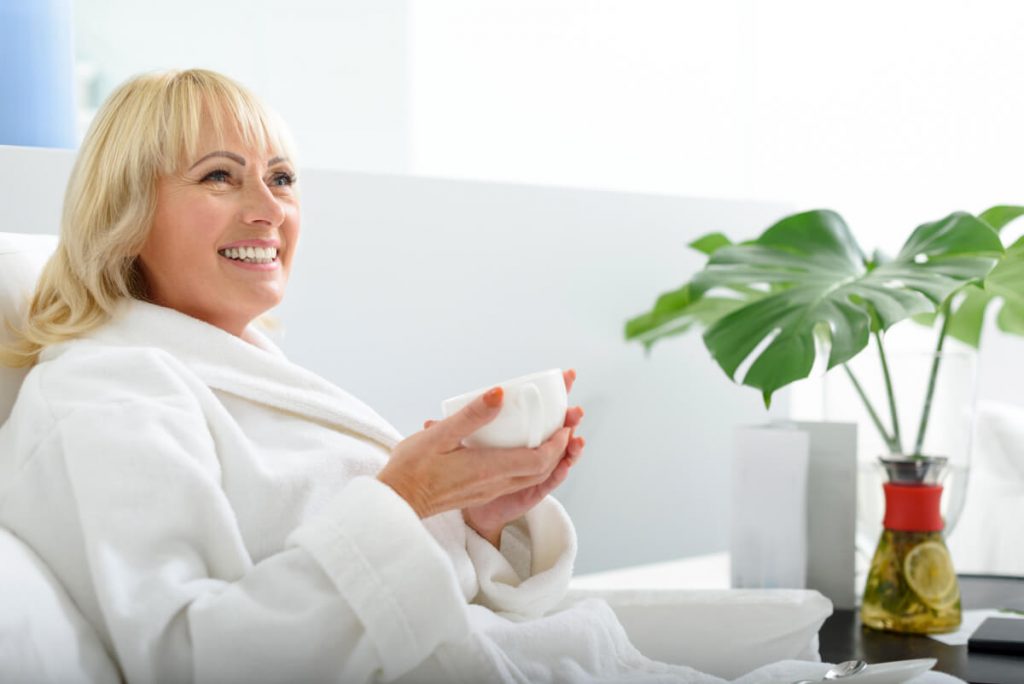 There's minimal downtime associated with PRP injections. Patients who underwent this treatment can immediately return to their normal activities including sexual intercourse as soon as the treatment is done. Caution, however, must be exercised in resuming strenuous activities and these must be avoided for at least 24 hours. Showering and cleaning the penis are also allowable and encouraged.
Moreover, over-the-counter drugs and home remedies may be used to alleviate the side effects associated with the procedure. These include:
acetaminophen (and not NSAIDs which must be avoided for at least 7 days) for relieving pain
antihistamines for relieving itchiness
cold packs for 48 hours then switched to hot packs after 48 hours to minimize swelling and bruises.
Excellent Educational Courses on PRP and Sexual Medicine at FACE Med Store
While some believe that platelet-rich plasma therapy doesn't contribute to improvements in sexual dysfunctions, emerging evidence proves the efficacy and safety of PRP. These treatments are used for various medical conditions such as sexual performance, injury recovery, and facial rejuvenation. In fact, PRP use only produces minimal side effects that subside on their own.
At FACE Med Store, we offer excellent online educational courses for the use of platelet-rich plasma and platelet-rich fibrin matrix for regenerative, cosmetic, and sexual medicine. Highly competent trainers such as Lanna Cheuck, DO, FACS who is a board-certified urologic surgeon are featured in online courses such as "Platelet Rich Plasma (PRP) Platelet Rich Fibrin Matrix (PRFM) in Regenerative Medicine Video Course" and "PRP for Sexual Health Including Live Vaginal and Penile Injection Training".
Shop for Safe and Effective Medical Products at FACE Med Store
The application of platelet-rich plasma injections for various medical conditions doesn't pose adverse effects on sexual health. It doesn't affect sexual performance negatively and can even help enhance it, particularly by improving blood flow and improving on nerve blocks leading to erectile dysfunction.
At FACE Med Store, we don't just offer courses relevant to sexual health and other platelet-rich plasma benefits, but we also offer quality products that can maximize the regenerative effects of PRP formulation. We also offerPEP Factor for hair restoration and skin regeneration. Contact us today at info@facemedstore.com.