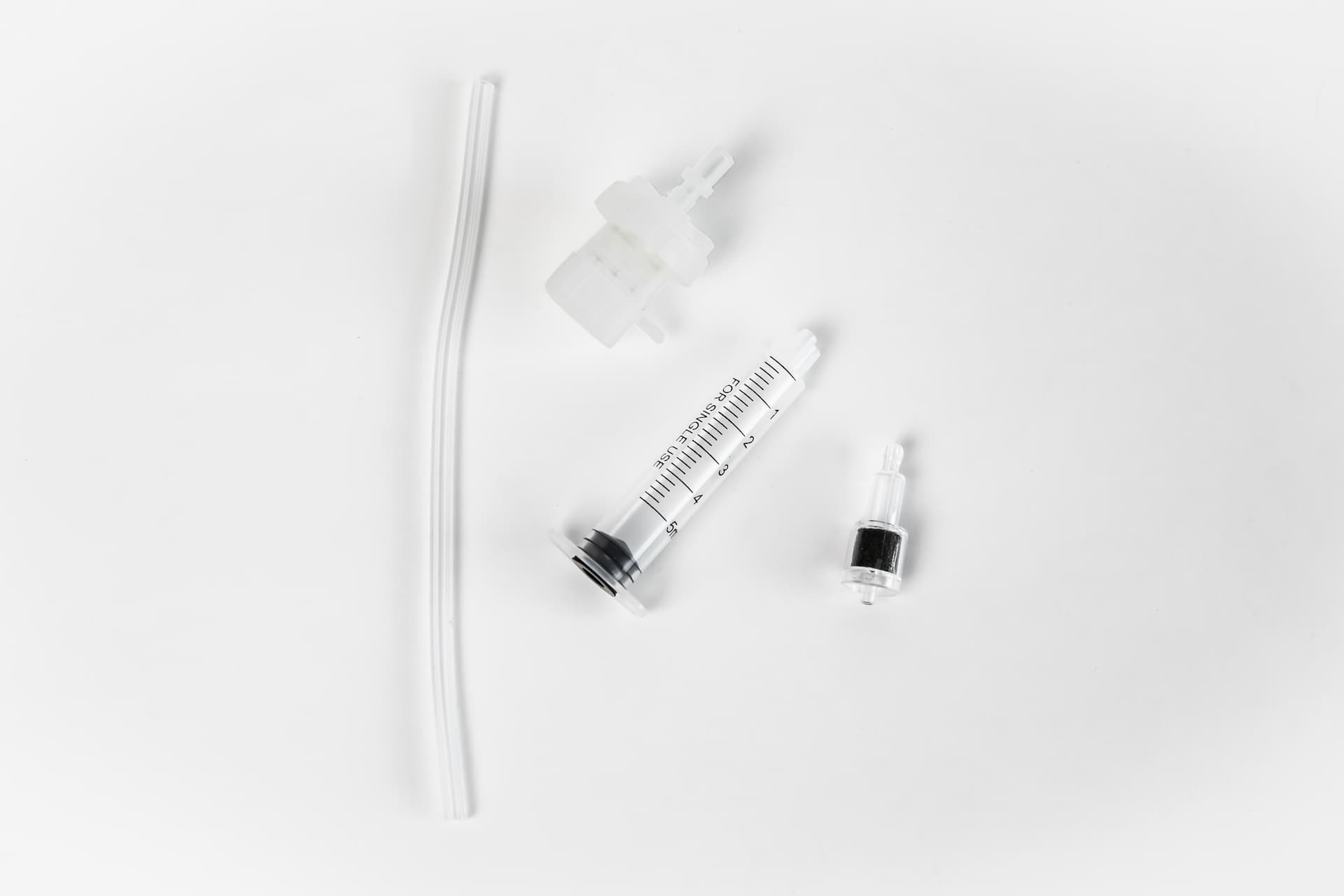 Meso Therapy Injection Pen – Disposable Kits (Pack of 10)
18 in stock
Mesotherapy can give you excellent results as a skin rejuvenation treatment, especially with other beauty treatments like skin needling, PRP injection, or dermal filler. With the right accessories, it's an easy, long-term treatment that can give you a consistent outcome.
FACE Med Store helps providers and their patients alike with our mesotherapy injection accessories (for use with our own Meso Therapy Injection Pen) for a safe and effective procedure. This ensures that your mesotherapy treatment will have better results, without risking any adverse complications for your patient.
At FACE Med Store, we offer medical-grade products needed for everyday users and practices looking for quality supplies at competitive costs. For other skin care treatments and instruments, check out our other products:
Meso Therapy Injection Pen
Features Of Our Meso Therapy Injection Pen Disposable Kits
Suitable with our medical-grade Meso Therapy Injection Pen. Ideally used with FACE Med Store's own mesotherapy pen, our disposable kits can help keep treatments consistent with the same quality and results expected each time.
Compatible with different skin care products. These disposable kits can be used with the many different cosmetic products a provider has access to during mesotherapy treatments. Serums and other topical products are safe to use with this product.
Sterile packaging. The disposable kits are packaged in sterile conditions to ensure that the patient doesn't experience any adverse reactions like skin infection after their mesotherapy treatment.
Benefits Of Using Meso Therapy Disposable Kits
Reduces risk of side effects. Medical-grade accessories like the mesotherapy disposable kits are sterile and fit for cosmetic use. They can be used with other products like hyaluronic acid or other skin products without interfering with their effects.
Improves your treatment. Using these disposable kits gives you the peace of mind to focus on your treatments without worrying about the quality of your equipment. Not only does this improve results, but drastically helps increase patient confidence long-term.
Cost-effective for your bottom line. You get the guarantee of quality at an accessible price point, which can help you provide your mesotherapy treatments without any added cost to your practice. Combined with our mesotherapy injection pen, you can keep your service going without being too concerned about your costs.
How To Use The Meso Therapy Injection Pen Disposable Kit
Before beginning mesotherapy treatment, it's important to understand the desired outcome of the patient and ensure that they're a viable candidate for the procedure. Instructions on the proper use and maintenance of the disposable kit are found on the packaging of your FACE Med Store mesotherapy injection pen.
This disposable kit is only approved for use with the FACE Med Store mesotherapy injection pen. Any unauthorized or unapproved use can result in serious complications for the patient, which FACE Med Store cannot be held liable for.
Contact FACE Med Store for more inquiries about our new products or to get in touch with customer support.
Disclaimer of warranty
No warranties or representations. Sellers and purchaser specifically acknowledge that except as otherwise set forth in this purchase agreement, sellers are selling and purchaser is purchasing the purchased equipment / tools "as is, where is". Seller is not providing any warranty for the product and not making any warranty, express or implied. Purchaser has inspected the equipment/tool, and is not relying on any representations or warranties of any kind.
Purchaser agrees and understands that it is solely the responsibility of the purchaser to know and understand the training and regulatory requirements of the state in which she/he is operating in order to use the product. Purchaser agrees to defend and indemnify seller for any misuse of the product and seller shall in no way be responsible for any injury, accident, malfeasance or misfeasance related to purchasers use of the product.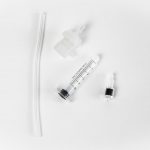 Meso Therapy Injection Pen – Disposable Kits (Pack of 10)
18 in stock