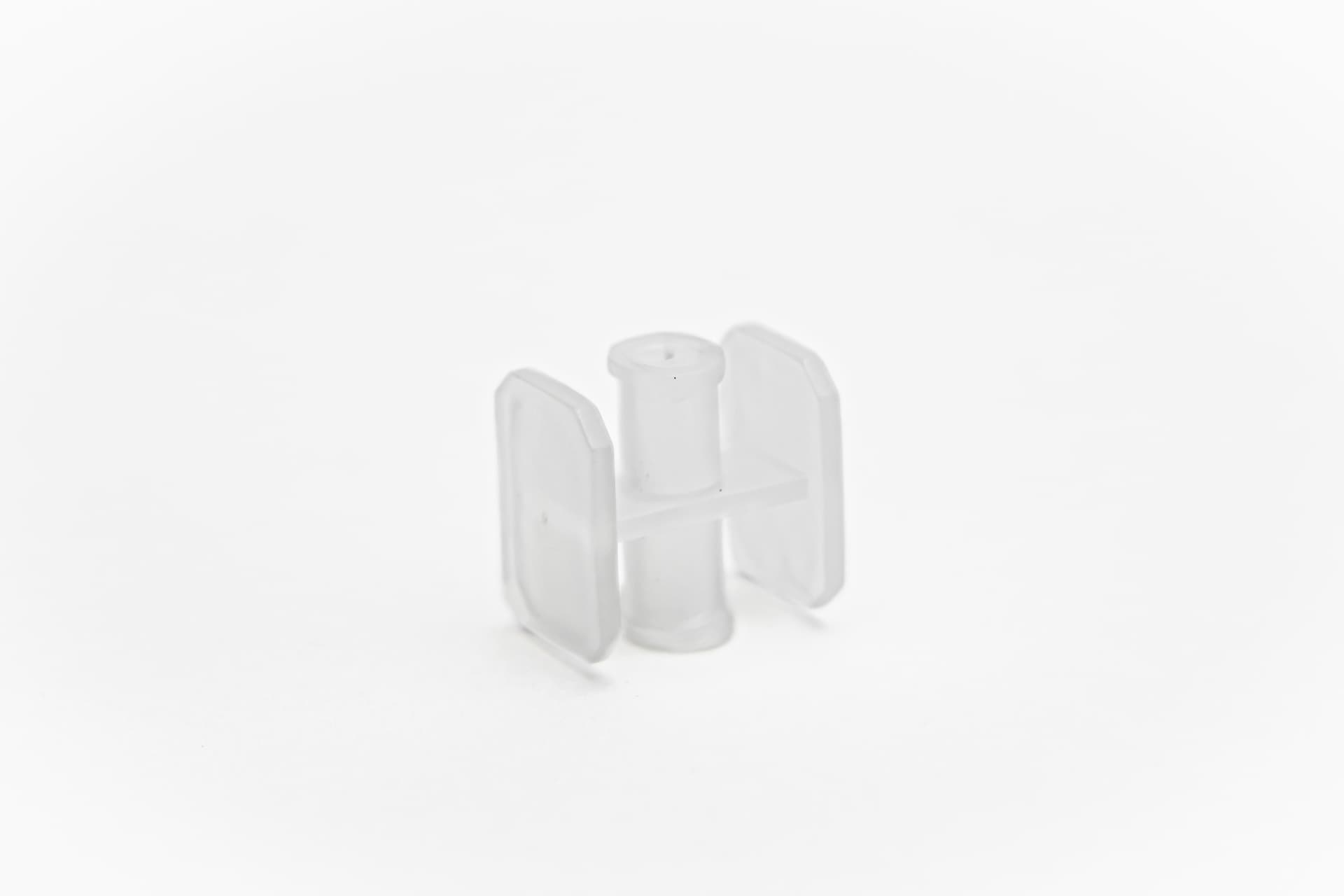 Luer Lock Female to Female Adapter (Sterile) – Bag of 50
24 in stock
The Luer lock connector is a staple piece of medical equipment that almost any medical or cosmetic practice should have. As one of the most common connectors, getting a proper Luer connector can allow a practice to safely conduct almost any operation without the fear of external contamination of their serums or products.
FACE Med Store helps our clients get access to a medical-grade female Luer lock connector and other related products. This ensures that you'll never have an issue with conducting your treatments, and drastically lowers the risk that something will go wrong during your procedure.
At FACE Med Store, we offer medical-grade products needed for everyday users and practices looking for quality supplies at competitive costs. For other skin care treatments and instruments, check out our other products:
Features Of Our Luer Lock Female To Female Connector
Sterile packaging. As with all our medical-grade products and supplies, our female Luer lock connector is delivered in secure, sterile packaging. This ensures that any fluids transferred using the connection avoid contamination.
Laboratory grade quality. Our Luer lock connectors are made with the highest standards of medical requirements and have passed all the certifications needed for medical and cosmetic use.
Compatible with most fittings and tubing. These connectors are made to internationally agreed standards and can fit most syringes and cartridges made by different manufacturers. However, we recommend testing one before use.
Benefits Of Our Luer Lock Female To Female Connector
Allows you to conduct treatments safely. Our Luer lock female to female connector is medically cleared to help you conduct treatments safely and effectively. A smooth procedure with reliable tools and equipment is far less prone to fail.
Prevents any risks during the procedure. The risk of contaminated substances can drastically alter a patient's final results, and can even result in adverse complications that can be difficult to treat. Our Luer locks can help keep your medications free from contamination.
Can be bought without affecting your overall costs. As an established provider of medical tools and supplies, FACE Med Store sells our Luer locks at affordable prices without compromising on quality. This allows practices to keep providing their services without compromising their bottom line.
How To Use The Luer Lock Female To Female Connector
Before using the Luer lock in any application, make sure that your hands/gloves are dry. Dry conditions ensure that the seal on the connector and the related product is secure, and prevents any contaminants from getting in.
Like most medical devices, the female Luer lock connector is meant to be single-use only. Once you're done with the product, dispose of it in the proper containers to prevent any contamination with other supplies in the vicinity.
Contact FACE Med Store for more inquiries about our new products or to get in touch with customer support.
Disclaimer of warranty
No warranties or representations. Sellers and purchaser specifically acknowledge that except as otherwise set forth in this purchase agreement, sellers are selling and purchaser is purchasing the purchased equipment / tools "as is, where is". Seller is not providing any warranty for the product and not making any warranty, express or implied. Purchaser has inspected the equipment/tool, and is not relying on any representations or warranties of any kind.
Purchaser agrees and understands that it is solely the responsibility of the purchaser to know and understand the training and regulatory requirements of the state in which she/he is operating in order to use the product. Purchaser agrees to defend and indemnify seller for any misuse of the product and seller shall in no way be responsible for any injury, accident, malfeasance or misfeasance related to purchasers use of the product.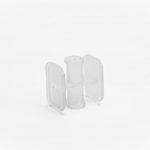 Luer Lock Female to Female Adapter (Sterile) – Bag of 50
24 in stock