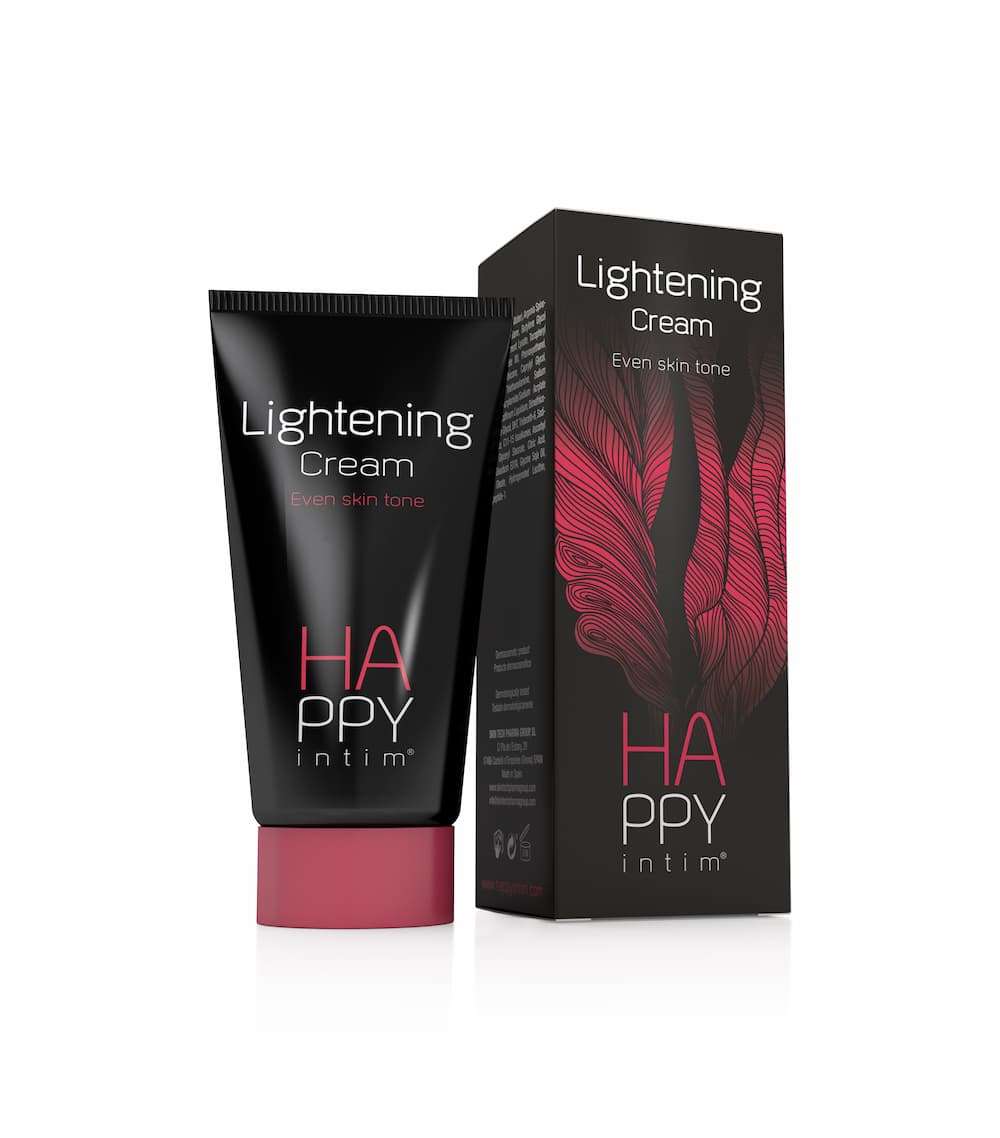 Happy Intim Lightening Cream – Wholesale
Price available to professional users only
Register
Aging, genetics, and excess melanin production can cause some degree of uneven skin tone and pigmentation. Some of the common parts that can appear darker than the rest of the body are the underarms and genital areas where frequent shaving and waxing can lead to skin irritation and post-inflammatory hyperpigmentation.
Give your clients the best body care solution to rejuvenate their darkened skin with Happy Intim Lightening Cream. FACE Med Store is a proud provider of this excellent skin-lightening cream that's specifically designed to improve the skin tone, texture, and complexion of the sensitive and intimate area.
We also offer other medical-grade tools and equipment that can be used for skin rejuvenation and cosmetic procedures by med spa practices and aesthetic practitioners. We also have supplies that can help individual clients take care of their skin. For other related products that can be used for skin and body treatments, check out our stocks:
Happy Intim Lightening Cream – Wholesale Videos
Intimate Lightening Demo
What Makes It Effective For Skin Lightening: Overview of Its Active Ingredients
Happy Intim Lightening Cream is a dermatologically tested product that can address an individual's specific skin care needs for their delicate areas. It's formulated with carefully-selected ingredients that promote whitening and smoothing of the skin in the bikini and underarm regions. Here's an overview of what this skin lightening cream contains:
Benefits of Using Happy Intim Lightening Cream
Provides an amazing dual action for skin rejuvenation: Happy Intim Lightening Cream is a concentrated skin care product that stimulates rapid regeneration of the epithelium tissues and cell proliferation. The result is a more radiant and even skin tone with fewer imperfections and blemishes.
Hydrates and moisturizes the skin: This skin lightening cream is usually used as post-treatment care after using the Happy Intim Peel application. It accelerates the formation of new tissue while providing skin hydration and brightening to reduce the signs of aging and pigmentation.
Suitable for all skin types: Happy Intim uses gentle hydrating and lightening ingredients that are compatible with all skin types, including dry, sensitive, and acne-prone skin. Providers and everyday users can have peace of mind that they can apply this product with minimal side effects.
How to Use Happy Intim Lightening Cream
Happy Intim Lightening Cream comes in a 50 mL bottle. Topical delivery is the recommended method of application of this product. It's usually applied after having the Happy Intim Peel treatment session for the skin in the intimate area. As a post-procedure care, it may be used twice a day for at least 12 weeks on the genital regions.
You can contact FACE Med Store to know more information about the proper usage and application of this product. For inquiries about our other supplies, you can get in touch with our customer service team.
Disclaimer of warranty
No warranties or representations. Sellers and purchaser specifically acknowledge that except as otherwise set forth in this purchase agreement, sellers are selling and purchaser is purchasing the purchased equipment / tools "as is, where is". Seller is not providing any warranty for the product and not making any warranty, express or implied. Purchaser has inspected the equipment/tool, and is not relying on any representations or warranties of any kind.
Purchaser agrees and understands that it is solely the responsibility of the purchaser to know and understand the training and regulatory requirements of the state in which she/he is operating in order to use the product. Purchaser agrees to defend and indemnify seller for any misuse of the product and seller shall in no way be responsible for any injury, accident, malfeasance or misfeasance related to purchasers use of the product.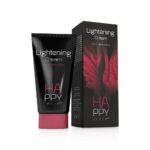 Happy Intim Lightening Cream – Wholesale
Register