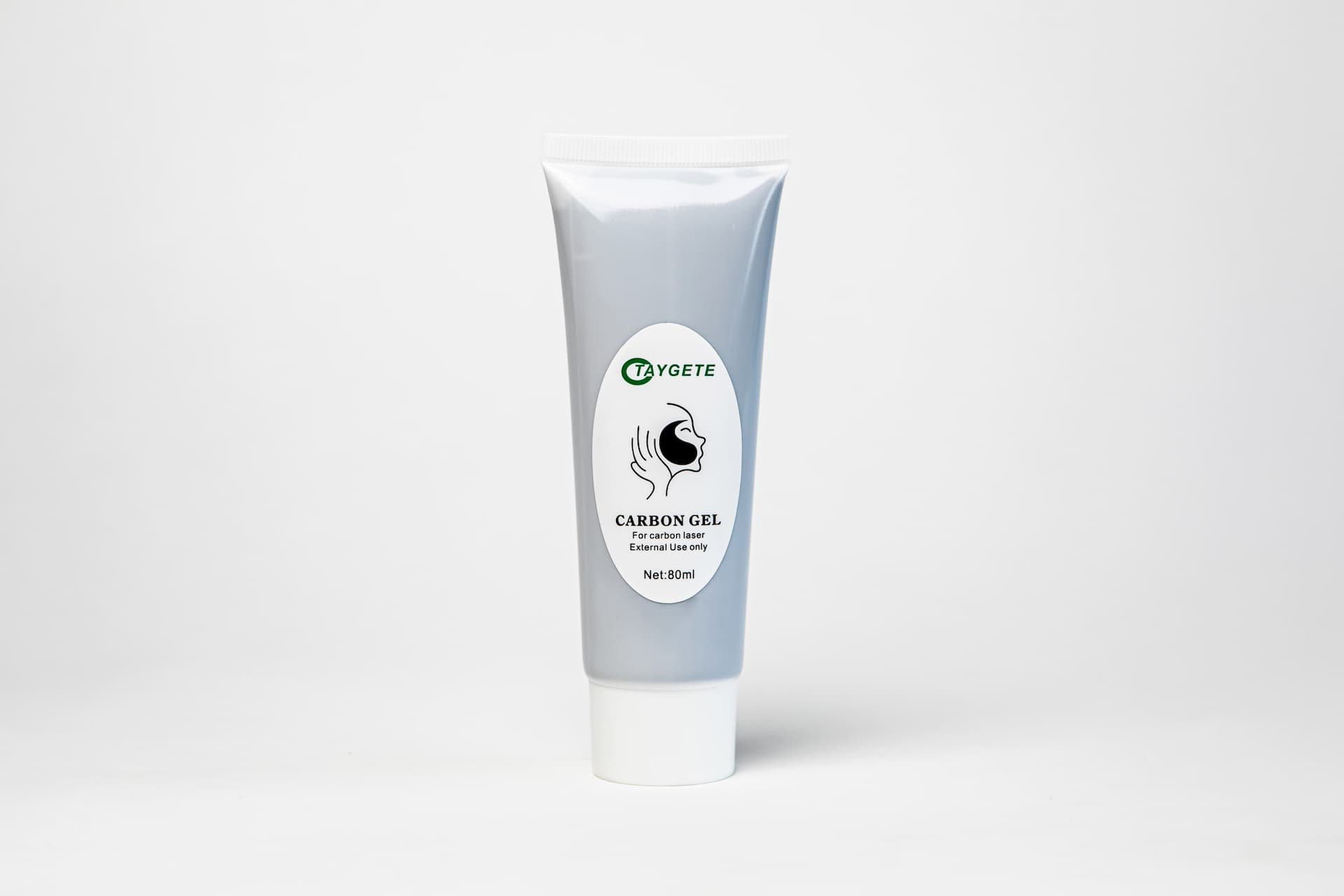 Charcoal Peel Solution for Laser Rejuvenation
301 in stock
As beauty treatments become more accessible, even procedures that were once reserved for A-list celebrities can now be used on anyone wanting to look their best. Treatments like the Hollywood Laser Peel have seen a rapid rise in popularity over the past few years, especially with the introduction of specific products like charcoal peel solutions.
FACE Med Store's own Charcoal Peel Solution For Laser Rejuvenation Treatment is designed specifically for use with skin rejuvenation treatments like the Hollywood Laser Peel. By providing these high-quality products, patients and providers alike can get better solutions from their laser treatments at a fraction of the cost.
At FACE Med Store, we offer medical-grade products needed for everyday users and practices looking for quality supplies at competitive costs. For other skin care treatments and instruments, check out our other products:
LED Light Therapy System For Skin Rejuvenation + 20 Jelly Mask Bundle
Usage
Apply to dry clean face and leave it on for about 5-10 minutes, until the product feels dry.
Ingredients: Marine minerals, hyaluronic acid, glycerin, propylene glycol, seaweed, medical grade powder, vitamin B, vitamin C
Shelf life: three years, please use before the marked date
Features Of Our Charcoal Peel Solution
Easy application. The Charcoal Peel Solution is a lightweight product that can be easily applied with a fan brush or cotton swab, improving the handling of the product and ensuring it doesn't get in the way of laser treatments. Because it dries quickly, you don't have to wait too long to peel off the product and proceed to the laser treatment.
Good for 40 applications. 80 ml of product means that each bottle purchased can last for up to 40 treatments (depending on the patient's facial anatomy), making it ideal for long-term treatments like laser peels. It also ensures that you don't have to worry about looking for a cleanser before treatments too much.
Compatible with most laser treatments. While designed for the Hollywood Laser Peel, our Charcoal Peel Solution is also fit to be used on its own before most skin/laser rejuvenation treatments. As a skin cleanser, it can also be used to manage long-term and chronic acne cases.
Why Use The Charcoal Peel Solution For Laser Rejuvenation Treatment
Improves your treatment. Using a Charcoal Peel Solution before your laser treatment primes the skin, so it reacts better to the laser treatment. By peeling away most of the dirt and debris from the face, you can also give your patients a thorough yet gentle skin cleanse before their treatments.
Avoids any serious side effects. Made from the best ingredients and thoroughly tested before production, the Charcoal Peel Solution acts as an effective cleanser without increasing the risk of adverse events and complications. This allows you to conduct your laser treatments smoothly, without the fear of triggering a severe side effect.
Cost-effective for each application. With a generous amount of product in each bottle, providers can buy Charcoal Peel Solution in bulk for continuous treatments. This allows you to keep providing your laser procedures consistently, with better results.
How To Use The Charcoal Peel Solution
Charcoal Peel Solution should only be applied by an experienced cosmetic provider before laser treatment. Ensure that the product has adequate time to dry on the skin before peeling. When peeling, check for any flakes or patches left behind and remove them before proceeding to laser treatment.
Contact FACE Med Store for more inquiries about our new products or to get in touch with customer support.
Disclaimer of warranty
No warranties or representations. Sellers and purchaser specifically acknowledge that except as otherwise set forth in this purchase agreement, sellers are selling and purchaser is purchasing the purchased equipment / tools "as is, where is". Seller is not providing any warranty for the product and not making any warranty, express or implied. Purchaser has inspected the equipment/tool, and is not relying on any representations or warranties of any kind.
Purchaser agrees and understands that it is solely the responsibility of the purchaser to know and understand the training and regulatory requirements of the state in which she/he is operating in order to use the product. Purchaser agrees to defend and indemnify seller for any misuse of the product and seller shall in no way be responsible for any injury, accident, malfeasance or misfeasance related to purchasers use of the product.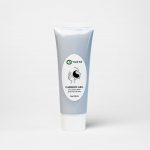 Charcoal Peel Solution for Laser Rejuvenation
301 in stock