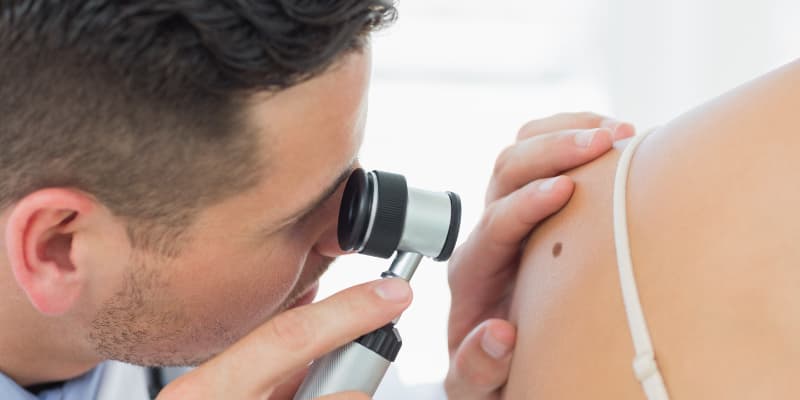 Cosmetic Mole Removal
In stock
Mole removal is one of the more performed procedures in cosmetic dermatology. While not an advanced cosmetic procedure compared to other treatments like body contouring, aesthetics staff need the knowledge and practice to ensure that they're able to remove skin lesions like moles without any side effects or difficulty.
FACE Med Store has extensive experience in helping our clients with the successful completion of their cosmetic procedures, for a variety of skin conditions. For skin conditions like a lesion or dark spots, we can provide you and your practice with the resources needed for an effective treatment.
Please give up to 24 hours for your course to activate after purchasing.
Cosmetic Mole Removal Videos
Cosmetic Mole Removal Training
Cosmetic Mole Removal - Table of Contents
What's Included
Online Lessons
Chapter 1: Introduction To Cosmetic Mole Removal
Chapter 2: Types Of Moles
Chapter 3: Algorithm For Management Of Facial Moles
Chapter 4: Shave Biopsy
Chapter 5: Pigment Removal Lasers
Chapter 6: Radiosurgery (Ellman Surgitron)
Chapter 7: Radiofrequency Devices
Chapter 8: Patient Information On Cosmetic Mole Removal
Chapter 9: Consent For Cosmetic Mole Removal
Chapter 10: After-Care
Chapter 11: Final Online Assessment
Features of Our Cosmetic Mole Removal Training Course: Safe and Effective Ways of Mole Removal
Learn the various techniques needed for mole removal. Practitioners will be able to grasp the fundamentals needed for the various types of mole removal options available for patients and use them appropriately based on patient diagnosis.
Avoid damaged skin during and after the procedure. This course will also teach students how to remove moles safely and effectively, without any scarring or damage to the surrounding skin. Not only does this increase the level of patient care that you provide, but it also improves the overall aesthetics of the treatment area.
Manage any patient concerns after treatment. The training will also teach you how to interact, manage, and address patient concerns during the duration of their mole removal treatment. This improves patient care and gives them a better experience with your treatments overall.
Why Go Through Our Cosmetic Mole Removal Training Course
Improves the results of your treatment.
By learning how to diagnose, treat, and remove a skin imperfection like a mole, providers will be able to drastically increase the quality of their care and procedure results at the same time.
Avoids serious complications.
Scarring and other damaged skin are one of the most common concerns during mole removal. By learning the different ways to remove moles (both surgical and non-surgical), providers can help their patients get the results that they want without risking side effects.
Lets you access reference material easily.
Students will be able to access the material of this training even after successful completion, ensuring that they always have access to the information that they need for mole removal. This also enables them to continue their learning with more advanced types of lesion treatment.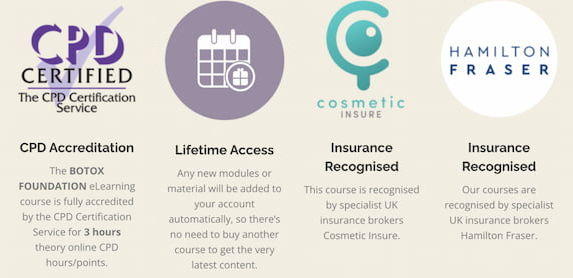 Disclaimer About Our Cosmetic Mole Removal Training Course
This course is meant for use by medical professionals and trained aesthetics staff. This is not for the use of patients who wish to learn how to remove moles by themselves.
Practitioners going through this course should already have prior experience in dermoscopy and skin biopsies, specifically the exclusion of malignancy with skin lesions.
Contact FACE Med Store for more inquiries about our new products or to get in touch with customer support.
Disclaimer of warranty
No warranties or representations. Sellers and purchaser specifically acknowledge that except as otherwise set forth in this purchase agreement, sellers are selling and purchaser is purchasing the purchased equipment / tools "as is, where is". Seller is not providing any warranty for the product and not making any warranty, express or implied. Purchaser has inspected the equipment/tool, and is not relying on any representations or warranties of any kind.
Purchaser agrees and understands that it is solely the responsibility of the purchaser to know and understand the training and regulatory requirements of the state in which she/he is operating in order to use the product. Purchaser agrees to defend and indemnify seller for any misuse of the product and seller shall in no way be responsible for any injury, accident, malfeasance or misfeasance related to purchasers use of the product.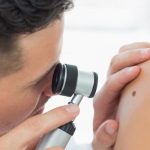 In stock