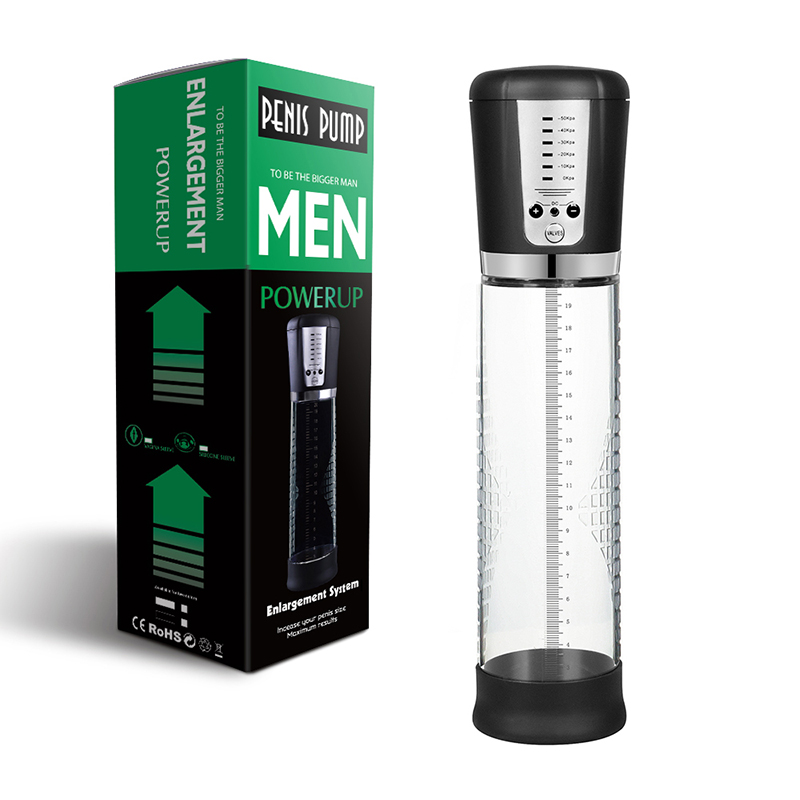 Penis Pump – NEW!! Rechargeable
67 in stock
Erectile dysfunction is a common problem among men that can affect their sexual health and lower their self-confidence. Those who have trouble getting or maintaining an erection for sexual intercourse can benefit from the use of electric penis pumps. This vacuum erection device is a great treatment for penile rehabilitation which can help ease the symptoms of erectile dysfunction and restore optimal sexual function.
FACE Med Store helps medical providers and their patients with our ED pumps for safe and non-surgical penis enhancement. Our ED vacuum device uses suction to draw more blood into the shaft and penile tissue, filling the blood vessels to effectively maintain a harder erection.
At FACE Med Store, we offer high-quality and affordable medical products and instruments needed by everyday users and practices for treatments of various skin and health conditions. For other tools that can be used for ED treatments, check out our other products:
Features of Our Electric Penis Pump
Multiple vacuum pump settings and a quick release button. This vacuum device comes with 5 different controlled pressure settings for easy penis pumping. Users can easily adjust to their desired vacuum level by pressing the '+' or '-' button. Once they've reached their intended pressure, there's also a quick release button.
Medical-grade silicone penis ring. The penis pump also features a silicone cock ring that encloses the base of the penis and provides a great seal to keep the pressure on the blood vessels so patients can achieve a harder and longer-lasting erection.
Markings on the cylinder body to measure penile length. The vacuum tube also has an accurate scale and ruler markings to help patients see the progress of their penis enlargement. The body is clear so they can visibly see their penis increase to the size that they desire.
Comes with a USB power cord for easy charging. This electric penis pump has a unique rechargeable design and it has a USB power cord that can be plugged into any charging outlet.
Benefits of Using Penis Pumps
Non-invasive treatment option for erectile dysfunction. With a penis pump, male patients don't have to undergo an invasive procedure or get a penile implant to restore their erectile function.
Improves blood flow to the penile area. Penis pumps create controlled pressure to provide better blood circulation to the shaft and improve the quality of erection. With better erections, men can have increased desire and performance during sexual activity with partners.
Fewer side effects compared to pills and other ED treatments. Male enhancement pills are a common ED medication for erectile dysfunction but taking these supplements may have some uncomfortable side effects. A penile pump is relatively low-risk and can even be used several times a day without any complications.
More cost-effective than other ED treatment options. Penis pumps are also a more cost-effective option compared to other forms of erectile dysfunction treatments, such as penis enlargement surgery or implants.
How to Use Penis Pumps for Treating Erectile Dysfunction
Before starting, patients may apply a lubricant to prevent irritation from the tube. Put the tube over the penis and seal the silicone ring around the base. Turn on the pump by pressing the button and gradually increase pressure to achieve your desired erection. Once it's fully erect, remove the penis from the tube.
Contact FACE Med Store for more inquiries about our other stocks or get in touch with our customer support for any questions about how to use our products.
Disclaimer of warranty
No warranties or representations. Sellers and purchaser specifically acknowledge that except as otherwise set forth in this purchase agreement, sellers are selling and purchaser is purchasing the purchased equipment / tools "as is, where is". Seller is not providing any warranty for the product and not making any warranty, express or implied. Purchaser has inspected the equipment/tool, and is not relying on any representations or warranties of any kind.
Purchaser agrees and understands that it is solely the responsibility of the purchaser to know and understand the training and regulatory requirements of the state in which she/he is operating in order to use the product. Purchaser agrees to defend and indemnify seller for any misuse of the product and seller shall in no way be responsible for any injury, accident, malfeasance or misfeasance related to purchasers use of the product.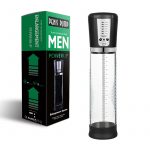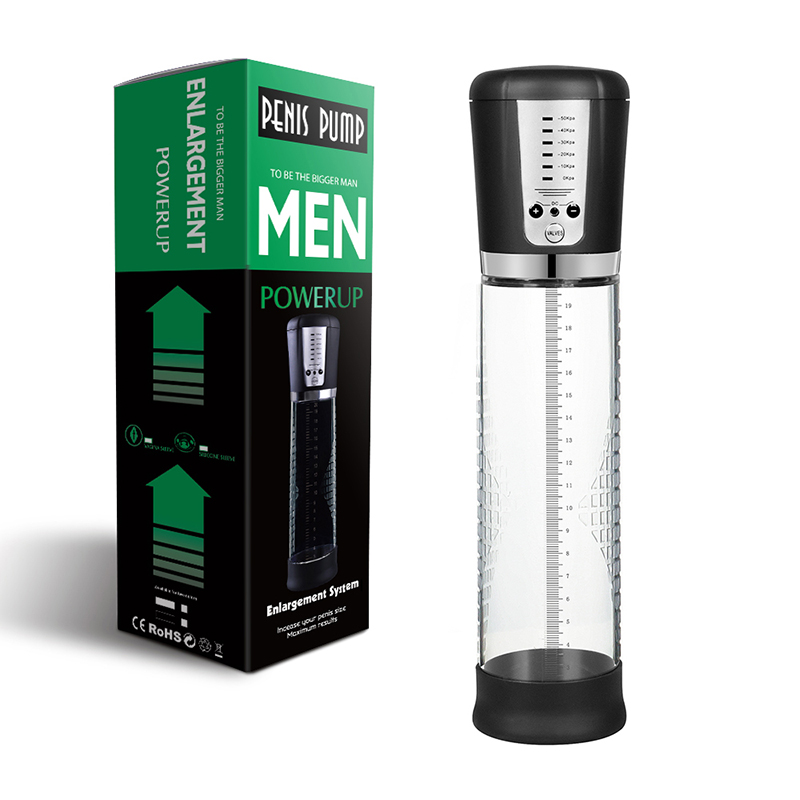 Penis Pump – NEW!! Rechargeable
67 in stock