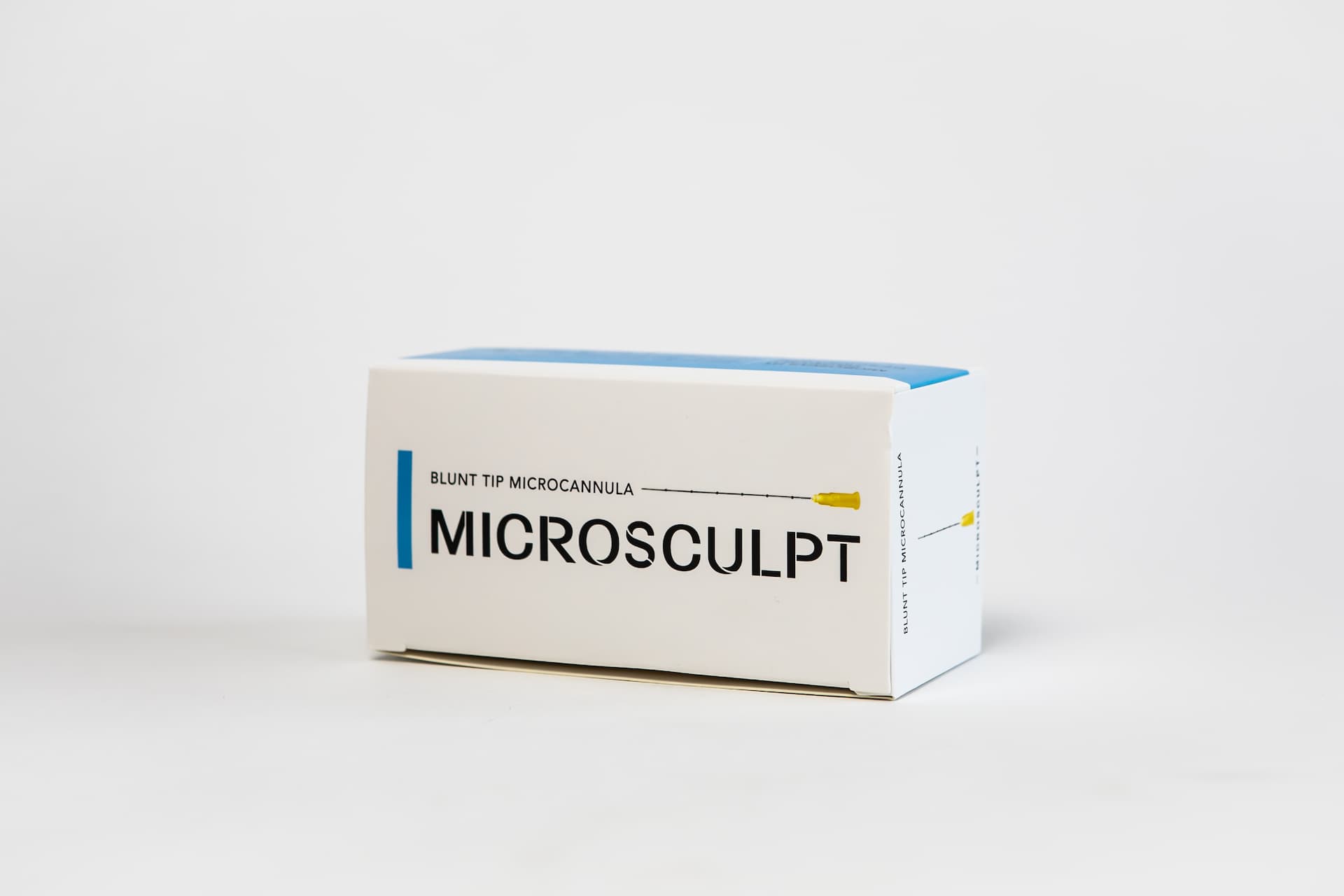 25 Gauge 50 mm (2 inch) Microcannulas
10% OFF 1-Pack of Cannulas
15% OFF 2-Packs of Cannulas
Micro Cannulas are an excellent way to inject dermal fillers, and even fat for aesthetic procedures.  These disposable micro cannulas have a blunt, flexible tip which reduces injury to nerves and vessels as well minimizing trauma during cosmetic procedures.  They also cause less pain and your clients will appreciate lower incidence of bruising and increased comfort.
They come in a variety of sizes to accommodate injection of substances of different viscosity.  Each box contains 20 sterile, individually packed micro cannulas which are manufactured under strict guidelines to persevere integrity and sterility.
Our microcannulas are 40% less when compared to other microcannulas and are of the same quality. Save money and make your customers happy with the best micro cannulas.
This 25 gauge canula is perfect for higher viscosity fillers such as Volume, Restylane Lyft, and Sculptra.  These are perfect for medium depth to deep injections.
Comes with a pilot needle.
Disclaimer of warranty
No warranties or representations. Sellers and purchaser specifically acknowledge that except as otherwise set forth in this purchase agreement, sellers are selling and purchaser is purchasing the purchased equipment / tools "as is, where is". Seller is not providing any warranty for the product and not making any warranty, express or implied. Purchaser has inspected the equipment/tool, and is not relying on any representations or warranties of any kind.
Purchaser agrees and understands that it is solely the responsibility of the purchaser to know and understand the training and regulatory requirements of the state in which she/he is operating in order to use the product. Purchaser agrees to defend and indemnify seller for any misuse of the product and seller shall in no way be responsible for any injury, accident, malfeasance or misfeasance related to purchasers use of the product.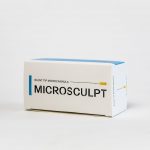 25 Gauge 50 mm (2 inch) Microcannulas
10% OFF 1-Pack of Cannulas
15% OFF 2-Packs of Cannulas