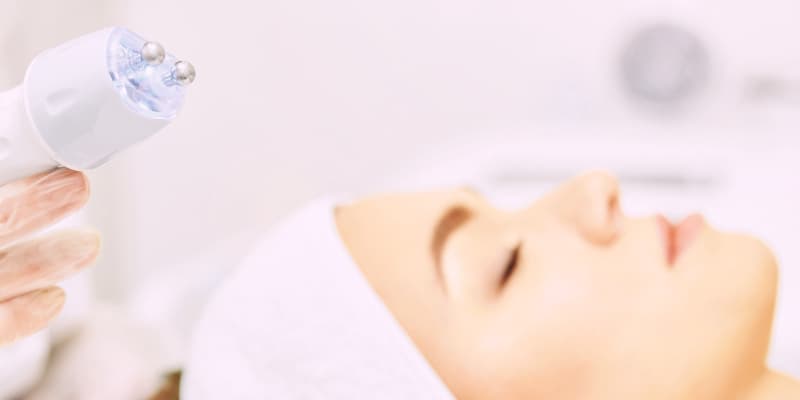 Fractional Radiofrequency
In stock
New treatments like radiofrequency (RF) technology have helped plenty of patients experience effective skin rejuvenation regardless of skin type. However, radio frequency treatments need radio frequency training for the best results, since RF technology is continuously being improved and even existing providers need to catch up.
As a trusted provider of medical tools and supplies, FACE Med Store has developed this training course to improve the RF awareness of providers and improve their results for any client. With the introduction of fractional radiofrequency, providers are in a unique position to use the capabilities of this treatment to elevate their clinic or practice.
Please give up to 24 hours for your course to activate after purchasing.
Fractional Radiofrequency Videos
Fractional Radiofrequency - What is it and how does it work?
Fractional Radiofrequency - Table of Contents
What's Included
Online Lessons
Chapter 1: Learning Objectives
Chapter 2: Introduction To Radiofrequency
Chapter 3: Radiofrequency Devices
Chapter 4: Fractional Radiofrequency
Chapter 5: Microneedle Fractional RF
Chapter 6: Fractional Non-Needling RF
Chapter 7: Self Assessment 1
Chapter 8: Fractional RF Vs Lasers
Chapter 9: Uses Of Fractional RF
Chapter 10: The Consultation
Chapter 11: Self Assessment 2
Chapter 12: The Procedure
Chapter 13: Complications
Chapter 14: Before & After Photos
Chapter 15: Final Assessment
Features of Our Fractional Radiofrequency Training: Skin Tightening and Skin Rejuvenation Through RF Energy
Learn the important uses of fractional radiofrequency treatment. This specific type of RF treatment targets fine lines, wrinkles, and scarring – cosmetic concerns that will require training to manage properly. By mastering these applications, you're able to improve your treatment results.
Proper use of the fractional radiofrequency device. Learning the best RF transmitter sites, knowing safety precautions, and having an understanding of RF components and RF signals can make treatment better. This can also help providers with the overall handling and maintenance of their equipment.
Use of fractional radiofrequency with other cosmetic procedures. After mastering the RF fundamentals, practitioners will learn how radiofrequency energy interacts with other cosmetic treatments like body contouring and laser procedures. This allows for the use of fractional radiofrequency as a supporting treatment for even better client outcomes.
Why Go Through Our Fractional Radiofrequency Training
Improves your treatment results.
Even practitioners with previous experience with RF treatments can benefit from the improvements in the technology with fractional RF procedures. This helps you provide a higher standard of care for more satisfied clients.
Avoids adverse complications.
While fears about RF radiation are largely unfounded, providers still need to learn the best way to use their RF devices to avoid any adverse complications during and after the procedures. Even non-invasive treatments like fractional radiofrequency can still have side effects, so providers will need to learn to minimize these events.
Lets you access reference materials easily.
Students will still be able to access the contents of this training after course completion, giving them a reliable way to brush up on the fundamentals of fractional radiofrequency training.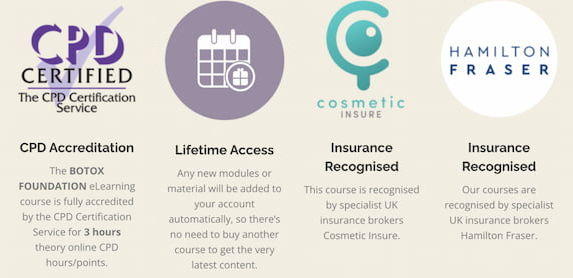 Disclaimer About Our Fractional Radiofrequency Training
This course is meant for use by medical professionals and other licensed and trained cosmetic providers. This is not meant for patients who want to use RF devices and other similar treatments for skin rejuvenation.
This course is not meant for certification for other types of radiofrequency treatment. Please check for other related courses for this type of training.
Contact FACE Med Store for more inquiries about our new products or to get in touch with customer support.
Disclaimer of warranty
No warranties or representations. Sellers and purchaser specifically acknowledge that except as otherwise set forth in this purchase agreement, sellers are selling and purchaser is purchasing the purchased equipment / tools "as is, where is". Seller is not providing any warranty for the product and not making any warranty, express or implied. Purchaser has inspected the equipment/tool, and is not relying on any representations or warranties of any kind.
Purchaser agrees and understands that it is solely the responsibility of the purchaser to know and understand the training and regulatory requirements of the state in which she/he is operating in order to use the product. Purchaser agrees to defend and indemnify seller for any misuse of the product and seller shall in no way be responsible for any injury, accident, malfeasance or misfeasance related to purchasers use of the product.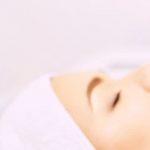 Fractional Radiofrequency
In stock