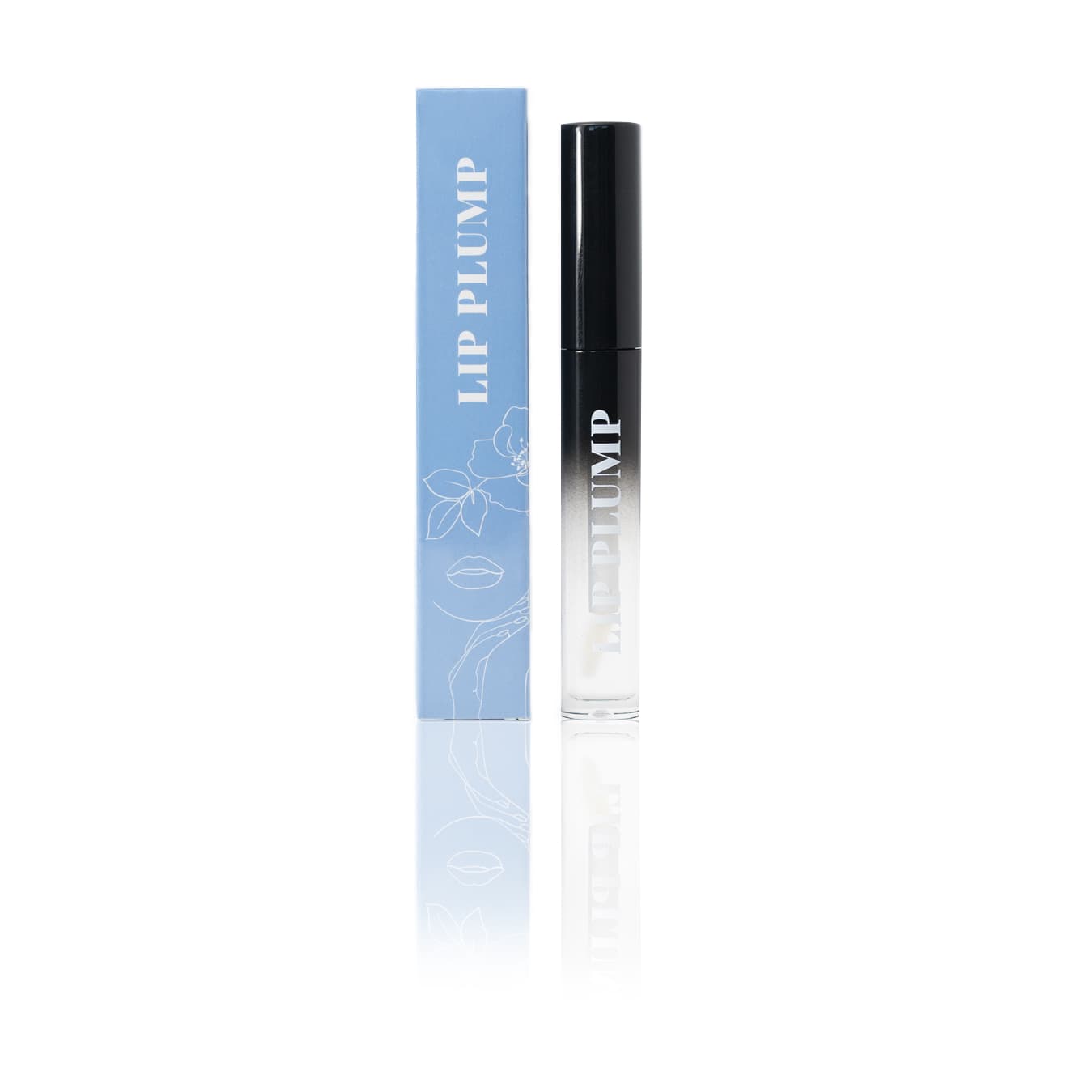 Lip Plumper
424 in stock
Formulated with the best ingredients to instantly plump and moisturize the lips, FACE Med's lip plumper creates a fuller appearance that lasts for several hours. With our best-selling lip plumper, painful lip implants and other lip enhancement treatments can be a thing of the past. Offer non-invasive, pain-free lip plumping with hydrating and rejuvenating properties.
Just follow these simple steps to apply lip plump product properly:
Exfoliate the lips with a mild scrub and clean toothbrush to ensure that they're smooth.
Apply a lip primer to prevent the lips from drying out.
Outline the lips using a lip liner before applying the nourishing lip product.
Put on the plumping lip gloss and make sure to stay inside the lip lines. This helps prevent swelling around pouty lips and ruining the plumping effect.
Wait for the product to dry and the tingling to wear off.
Remove smears and smudges with a clean cloth.
FACE Med Store Lip Plumper: How It Works
Lip plumpers are topically applied on the lips to restore their natural plumpness without the need for plastic surgery. They instantly increase the overall lip volume and last for up to several hours. Lip plumpers are perfect for patients who are looking for quick but temporary plumper lips to go along with their makeup. These products usually come in two kinds – lip plumper gloss or plumping lip balm.
For patients looking into permanent and fuller looking lip augmentation treatments because of their thin lips, it's better to consult a doctor about surgical lip implant or minimally invasive lip filler and lip injection treatments.
How Topical Lip Plumpers Work
Lip plumpers contain mildly irritating ingredients like cinnamon oil or peppermint oil that cause "vasodilation" in the lips. This causes the blood flow to increase in the lip tissues, causing them to temporarily restore some of the lost volume. When using these products, remember that mild tingling or stinging sensations around the mouth are normal.
Other important ingredients of lip plumpers are humectants like peptides and hyaluronic acid. These naturally-occurring substances are found in the body, which makes them safe to use on dry lips. Hyaluronic acid lip plumpers work by attracting moisture and water molecules to the surface of the skin, keeping the fuller lip hydrated for longer.
Benefits of the Product for Lip Treatment
No pain is involved because it doesn't require injections or incisions
More affordable than most lip enhancement treatments
Gives patients sexy, plump lips even before applying lipstick
Moisturizes and smooths the lips, thanks to ingredients like hyaluronic acid
Natural-looking results for patients who are looking for subtle lip plumping results
Benefits of the HA
Hyaluronic acid is commonly found in many cosmetic products. It helps hydrate the skin for longer, which makes it a good ingredient for a lip plumping gloss or balm. Here's how HA improves the lip plumping results:
Restores the plumpness of the lips naturally
Hydrates the lips and improves their overall condition (lip color, texture, and volume)
Helps smooth the fine lines around the mouth for better lip enhancement result
Disclaimer of warranty
No warranties or representations. Sellers and purchaser specifically acknowledge that except as otherwise set forth in this purchase agreement, sellers are selling and purchaser is purchasing the purchased equipment / tools "as is, where is". Seller is not providing any warranty for the product and not making any warranty, express or implied. Purchaser has inspected the equipment/tool, and is not relying on any representations or warranties of any kind.
Purchaser agrees and understands that it is solely the responsibility of the purchaser to know and understand the training and regulatory requirements of the state in which she/he is operating in order to use the product. Purchaser agrees to defend and indemnify seller for any misuse of the product and seller shall in no way be responsible for any injury, accident, malfeasance or misfeasance related to purchasers use of the product.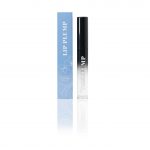 424 in stock