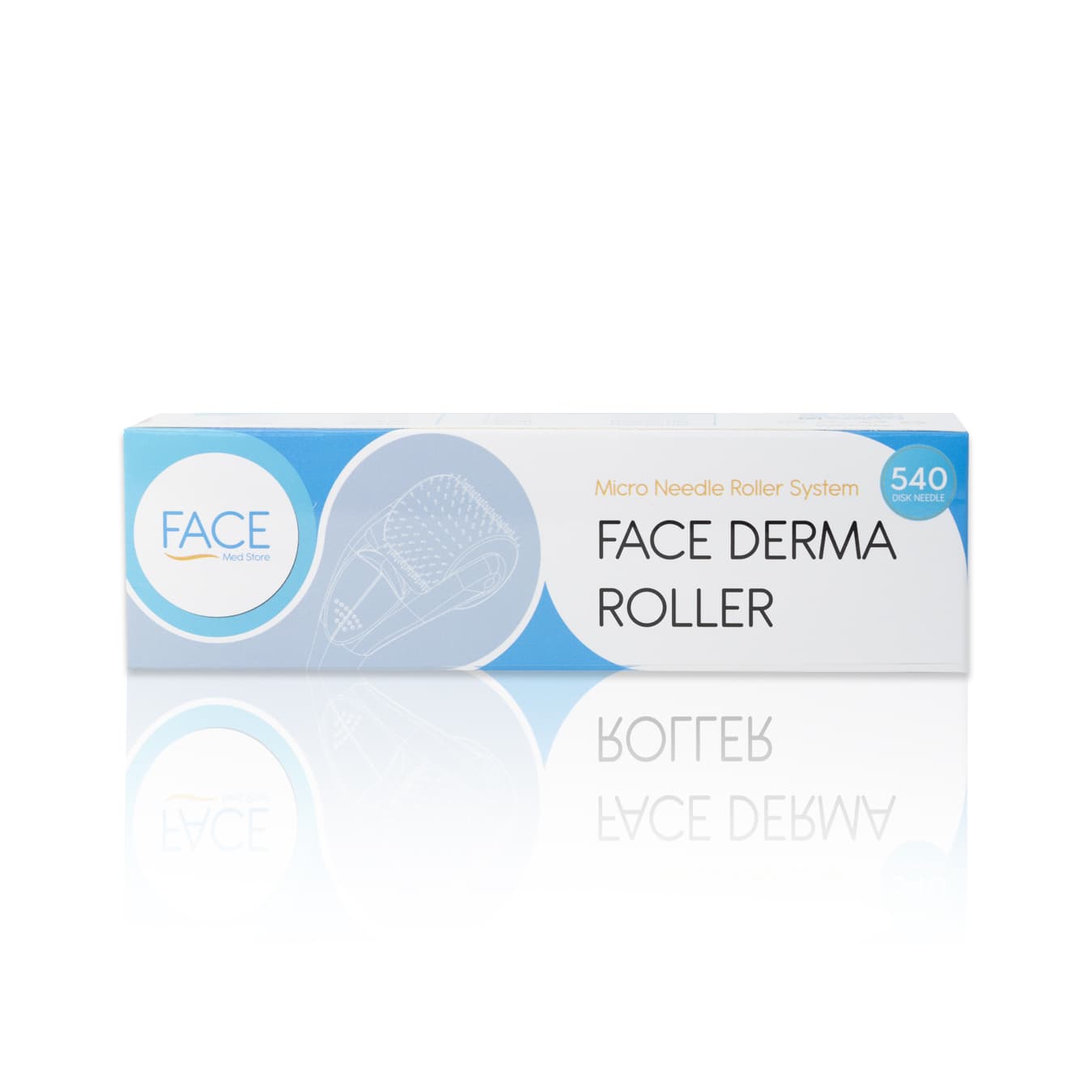 Derma rollers plus HA
767 in stock
Each roller comes with 1 vial of Hyaluronic Acid
CAUTION!
Irritated skin, infected skin, fungal skin, active acne, rosacea etc. are not fit to use. If you are not sure about your skin condition consult a dermatologist before using. If there are any skin sensitives, stop using immediately and consult a doctor or skin care specialist. Store the roller carefully and keep it out of the reach of children! Do not share the roller as it should be used exclusively by the same person.
Use medical alcohol to disinfect the derma roller and the area of the skin which was treated.
Apply suitable functional nutrition onto the treated area if required.
Roll the derma roller back and forth 4-5 times in each direction horizontally. vertically and diagonally (refer to figures), on the area you wish to treat whilst maintaining the same speed and pressure to create more micro vessels.
After treatment apply necessary nutrition to the skin. Pay particular attention to skin inflammation.
| Needle Length | Used By |
| --- | --- |
| 0.20mm | Home Use |
| 0.25mm | Home Use |
| 0.30mm | Home Use |
| 0.50mm | Clinical Use |
| 0.75mm | Clinical Use |
| 1.00mm | Medical Use |
| 1.50mm | Physician Use |
| 2.00mm | Physician Use |
| 2.50mm | Physician Use |
| 3.00mm | Physician Use |
Derma rollers plus HA Videos
Face Derma Roller Demonstration & Instructions
The Function of the Product:
Dermarollers are skincare devices that rejuvenate the skin by lightly pricking its surface. It helps the face produce more collagen and elastin for healthy, blemish-free skin. The dermaroller is simply rolled over the skin to create microchannels that stimulate collagen production and improve the absorption of different skincare products for optimal skin rejuvenation and anti-aging results.
Benefits of the Product:
Works great for at-home and professional microneedling treatments
More affordable than other microneedling devices in the market
Improves overall appearance of the skin by enhancing moisturization and exfoliation
Works well on any skin tone and skin type
Comes in different needle lengths from 0.20 mm to 3.00 mm
Benefits of the HA:
To help patients achieve their desired skin health and appearance, dermarollers are often paired with hyaluronic acid (HA) serums. Here's why you should try HA serums with derma rollers too:
Hydrates the skin and keeps it moisturized for longer
Promotes wound healing for a quicker recovery time
Improves skin elasticity for a firm and healthy skin
Has anti-aging properties that work best on mild to moderate wrinkles and fine lines
Penetrates the deeper and better than other skincare ingredients
Disclaimer of warranty
No warranties or representations. Sellers and purchaser specifically acknowledge that except as otherwise set forth in this purchase agreement, sellers are selling and purchaser is purchasing the purchased equipment / tools "as is, where is". Seller is not providing any warranty for the product and not making any warranty, express or implied. Purchaser has inspected the equipment/tool, and is not relying on any representations or warranties of any kind.
Purchaser agrees and understands that it is solely the responsibility of the purchaser to know and understand the training and regulatory requirements of the state in which she/he is operating in order to use the product. Purchaser agrees to defend and indemnify seller for any misuse of the product and seller shall in no way be responsible for any injury, accident, malfeasance or misfeasance related to purchasers use of the product.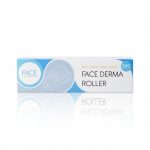 767 in stock