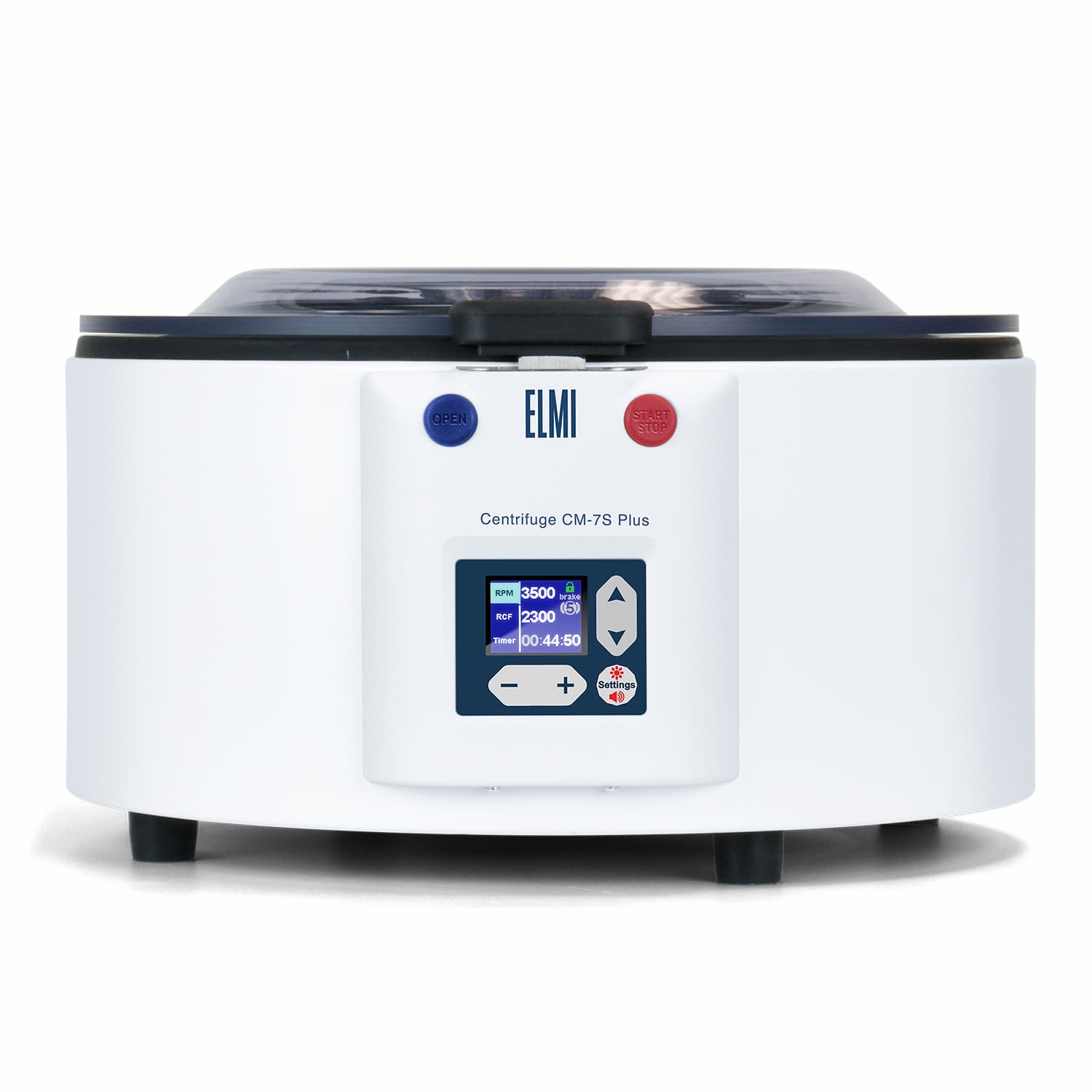 CM-7S PRP Plus
2 in stock
Centrifuge CM-7S Plus is a next-generation centrifuge featuring a redesigned SkySpin motor controller and a large LCD display allowing better customization. The stainless-steel inner bowl provides a better level of safety and ease of use. The CM-7S Plus is a golden standard in medical and clinic research, PRP, and PRF procedures.
The CM-7S has state of the art features including: a digital speed and balance controller, noiseless and non-heating operation, Sensorless Accu-Logic architecture. The CM-7S centrifuge is designed for ease of use and versatility equipped with a passive cooling system and automatic lid lock for extra safety.
Specifically designed for PRP use, the CM-7S Plus includes variable break speed, 2300 RCF (3500 RPM), and an hour counter.
FDA, CE, IEC 61010-1 and ISO 13485 certification. 
ALL SALES FINAL. NO RETURNS/REFUNDS. ONLY EXCHANGE OR STORE CREDIT
Rotor rotation speed
RPM
100 – 3,500
Timer
min
1 – 99
Maximum Centrifugal Force
RCF (G-Force)
2,300
Brake Levels
–
6
Working Temperature Range
°C
°F
from +10 up to +40
from 50 to 104
Relative Air Moisture at 20˚C (68˚F)
%
80
Voltage and Frequency
V, Hz
100 – 240V; 50/60Hz
Maximal Consumable Power
W
250
Size (L x W x H)
mm
in
430 x 410 x 220
16.9 x 16.1 x 8.6
Weight
kg
lbs
12.6
27.8
Please note that products over $500 can not be refunded and are ineligible for return and can only be exchanged for other products or store credits.
Disclaimer of warranty
No warranties or representations. Sellers and purchaser specifically acknowledge that except as otherwise set forth in this purchase agreement, sellers are selling and purchaser is purchasing the purchased equipment / tools "as is, where is". Seller is not providing any warranty for the product and not making any warranty, express or implied. Purchaser has inspected the equipment/tool, and is not relying on any representations or warranties of any kind.
Purchaser agrees and understands that it is solely the responsibility of the purchaser to know and understand the training and regulatory requirements of the state in which she/he is operating in order to use the product. Purchaser agrees to defend and indemnify seller for any misuse of the product and seller shall in no way be responsible for any injury, accident, malfeasance or misfeasance related to purchasers use of the product.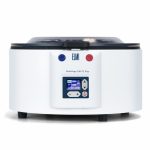 2 in stock