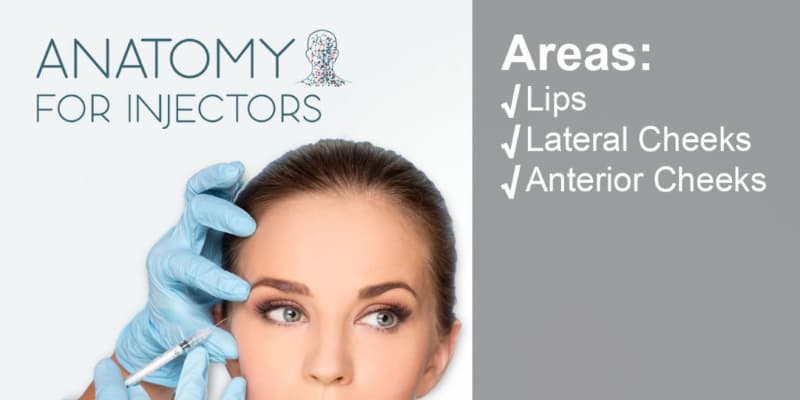 CME – AFI – 1.1 Foundation Dermal Filler
In stock
Dermal fillers have become one of the most popular treatments in aesthetic medicine. Most cosmetic practices now offer some application of dermal fillers at one point or the other – but while a common procedure, it's still a treatment that requires providers to go through a dermal filler training course to get the best possible results.
FACE Med Store now offers our Foundation Dermal Filler course as part of our continuing aesthetic education for Anatomy For Injectors. This covers the basics of administering dermal filler injections properly and lays the foundation for the use of advanced techniques later.
At FACE Med Store, we offer medical-grade products needed for everyday users and practices looking for quality supplies at competitive costs. For other skin care treatments and instruments, check out our other products:
Platelet-Rich Plasma and Use in Regenerative, Cosmetic, and Sexual Medicine
Please give up to 24 hours for your course to activate after purchasing.
CME – AFI – 1.1 Foundation Dermal Filler Videos
Foundation Dermal Filler Training
CME – AFI – 1.1 Foundation Dermal Filler - Table of Contents
What's Included
Online Lessons
Chapter 1: Pre Course Knowledge Evaluation
Chapter 2: Introduction
Chapter 3: Lateral And Anterior Cheeks
Chapter 4: Lips Including Dental Block
Chapter 5: Post Course Knowledge Evaluation
Features Of Our Foundation Dermal Filler Training Course: Master The Basics Of Treatment
Facial anatomy studies. This course will give a comprehensive overview of how to best evaluate a patient's unique facial anatomy, identify key areas where fillers are most effective, and use dermal fillers correctly to achieve the desired outcome.
Injection techniques. You'll also learn the specific injection techniques suitable to the most common areas for dermal filler application such as the lateral cheek and anterior cheek areas.
Safety and efficacy. Practitioners will also see demonstrations on how to best apply dermal fillers to specific areas while reducing the risk of side effects. This is particularly crucial for procedures that take place near delicate areas of the face, like the eyes and lips.
Why Take Our Foundation Dermal Filler Training Course
Improves the results of your treatments. An in-depth understanding of the dermal filler basics can improve your procedures, which can help guarantee better outcomes for your clients. These basics are crucial if you wish to offer more advanced treatments, and remain useful knowledge long-term.
Minimizes adverse effects. By understanding the common ways dermal filler injections can lead to complications, providers are also able to minimize the risk of any adverse events during and after the dermal filler procedure.
Accessible reference material. After course completion, practitioners will still be able to access the learning materials in this course for easy reference. This can allow your practice to constantly provide the best standards for dermal filler treatment by consulting the basics.
Disclaimer About Our Foundation Dermal Filler Training Course
This course is only meant for use by nurse practitioners, medical physicians, or assistants to qualified cosmetic providers. It is not meant for use by patients who wish to learn how to inject dermal fillers on their own.
This is also not meant to be a substitute for Botox training. While both are injectables, providers will need to go through a separate Botox course to learn the proper procedure for administering Botox injections.
Contact FACE Med Store for more inquiries about our new products or to get in touch with customer support.
Disclaimer of warranty
No warranties or representations. Sellers and purchaser specifically acknowledge that except as otherwise set forth in this purchase agreement, sellers are selling and purchaser is purchasing the purchased equipment / tools "as is, where is". Seller is not providing any warranty for the product and not making any warranty, express or implied. Purchaser has inspected the equipment/tool, and is not relying on any representations or warranties of any kind.
Purchaser agrees and understands that it is solely the responsibility of the purchaser to know and understand the training and regulatory requirements of the state in which she/he is operating in order to use the product. Purchaser agrees to defend and indemnify seller for any misuse of the product and seller shall in no way be responsible for any injury, accident, malfeasance or misfeasance related to purchasers use of the product.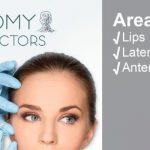 CME – AFI – 1.1 Foundation Dermal Filler
In stock