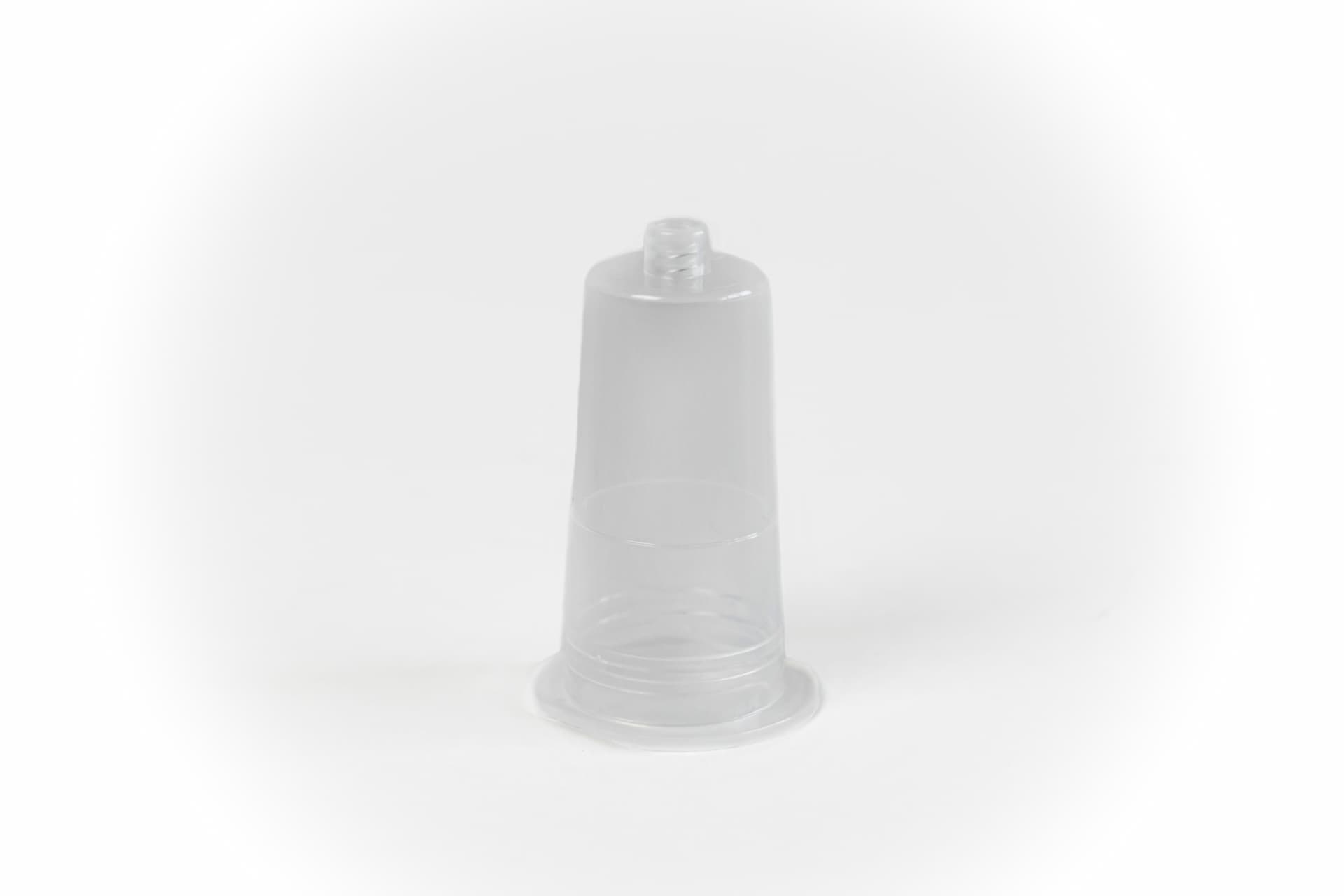 Blood Draw Needle Holder (Vacutainer) – Bag of 100
33 in stock
Blood extractions are a necessary service for both medical and aesthetic practices. But to ensure a smooth extraction that maximizes efficiency and minimizes the time needed to get a blood sample, you'll want to work with accessories built for performance and durability. 
FACE Med Store offers BD Vacutainer's blood draw needle holders. These polypropylene holders allow for efficient extraction of blood from the patient using the BD Vacutainer's blood collection system and getting them into the appropriate blood collection tubes. By streamlining the process and minimizing the steps needed to draw blood, you can minimize waiting times, improve performance, and reduce risks such as blood sample contamination. 
At FACE Med Store, we offer medical-grade products needed for everyday users and practices looking for quality supplies at competitive costs. For other blood extraction tools, check out our other products:
Blood Collection Needle – 23G 1.5 inch – Box of 100

Butterfly Needle – 23G 3/4 inch – Bag of 100
Features of Blood Draw Needle Holders
Compatible and can be used with the entire BD Vacutainer blood collection system.

Use the holder for the BD Vacutainer Eclipse blood collection needle, the BD Vacutainer Safety-Lok blood collection set, the BD Vacutainer push-button blood collection sets, and BD Vacutainer multiple sample Luer adapters. 

Translucent polypropylene body.

Polypropylene is widely used in medical applications as a non-absorbable, synthetic suture material. It's extensively used in medical implants and can ensure a sterile base when performing blood extractions. 

Single-use.

Ensure all blood extractions are done in a completely sterile environment by using new holders for every patient. This minimizes the risk of contamination, damage during extraction, or any other incidents that can affect the procedure or process. 
Benefits of Blood Draw Needle Holders
Improve your efficiency.

The needle holder is essential for a smooth flow for you or your staff responsible for extracting blood. This is compatible with all of BD Vactainer's blood collection systems. 

Minimize exposure.

By using top-quality products and accessories for your blood extractions, you can reduce the risk of contaminating blood samples or exposing them to foreign elements. Minimize the risk of particles, air contaminants, and other pieces from contaminating the extracted blood sample. 

Cost-effective solutions for your operations.

One order gives you 100 sterile needle holders. Reduce your operational expenses for supplies by getting the best deals from FACE Med Store. 
Using Blood Draw Needle Holders
Remove the needle holder from its packaging and attach the blood collection needle to the end of the needle holder. Attach the blood collection tube to the uncapped needle and then the blood collection set to the other opening of the needle holder. 
After the blood extraction process, disassemble the components and ensure the needles are tightly capped. Dispose of the single-use items separate from the needle or according to your local guidelines. 
Contact FACE Med Store for more inquiries about our needle holders or to get in touch with customer support.  
Disclaimer of warranty
No warranties or representations. Sellers and purchaser specifically acknowledge that except as otherwise set forth in this purchase agreement, sellers are selling and purchaser is purchasing the purchased equipment / tools "as is, where is". Seller is not providing any warranty for the product and not making any warranty, express or implied. Purchaser has inspected the equipment/tool, and is not relying on any representations or warranties of any kind.
Purchaser agrees and understands that it is solely the responsibility of the purchaser to know and understand the training and regulatory requirements of the state in which she/he is operating in order to use the product. Purchaser agrees to defend and indemnify seller for any misuse of the product and seller shall in no way be responsible for any injury, accident, malfeasance or misfeasance related to purchasers use of the product.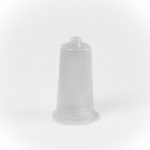 Blood Draw Needle Holder (Vacutainer) – Bag of 100
33 in stock